New Winter – New Winter Cup season!
December 27 was a kick-off date for first event of motorsport rally contest SUBARU TEAM RUSSIA Winter Cup 2015 supported by Waste to Energy International, Carbon Factory, Atomic Shop, Kramar Motorsport and Service station «Plyeada». 34 Competitors took participation in the event, each ready to compete against its main rival – the time.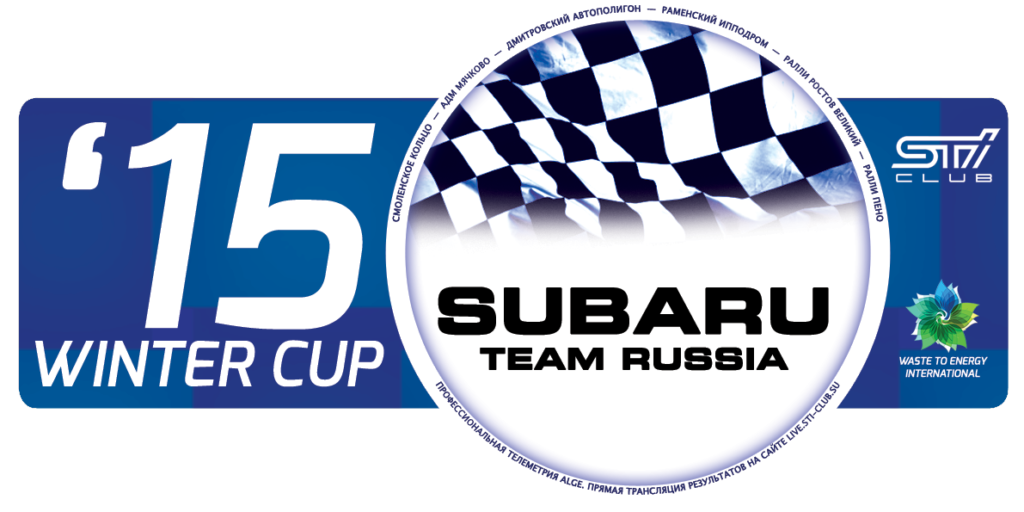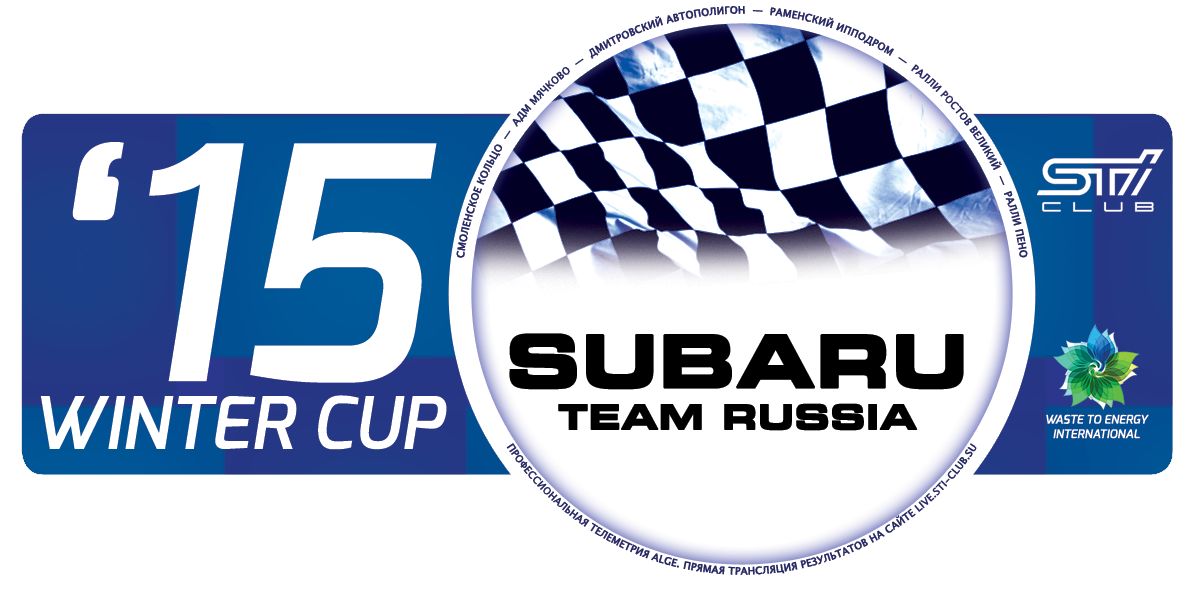 The history of Winter Cup
Starting from 2012 STi-Club team of friends holds a winter cup for rally sprints. From year to year list of competitors expands with new names, regulations are transformed and new tracks are becoming available for winter cup participants. Quite many different organizers are ready to hold sporting events in snowy winter; however all of them are carried out only in "sprint" format. STi-Club has attempted to bring competitors to professional rally format as much as possible. In 2013-2014 season there were stages of rally "Rostov Velikiy" and rally "Peno" introduced in Subaru Team Russia Winter Cup calendar, which are held on special stages of Russian Rally Championship and Russian Rally Cup. New season is no exception. STi-Club organizers have scheduled 8 stages, including Zelenograd, Rostov Velikiy, Ramenskoe, Peno, Konakovo River Club, Dmitrovsky proving ground. Winter Cup final is expected to take place on March, 7-8 2015.