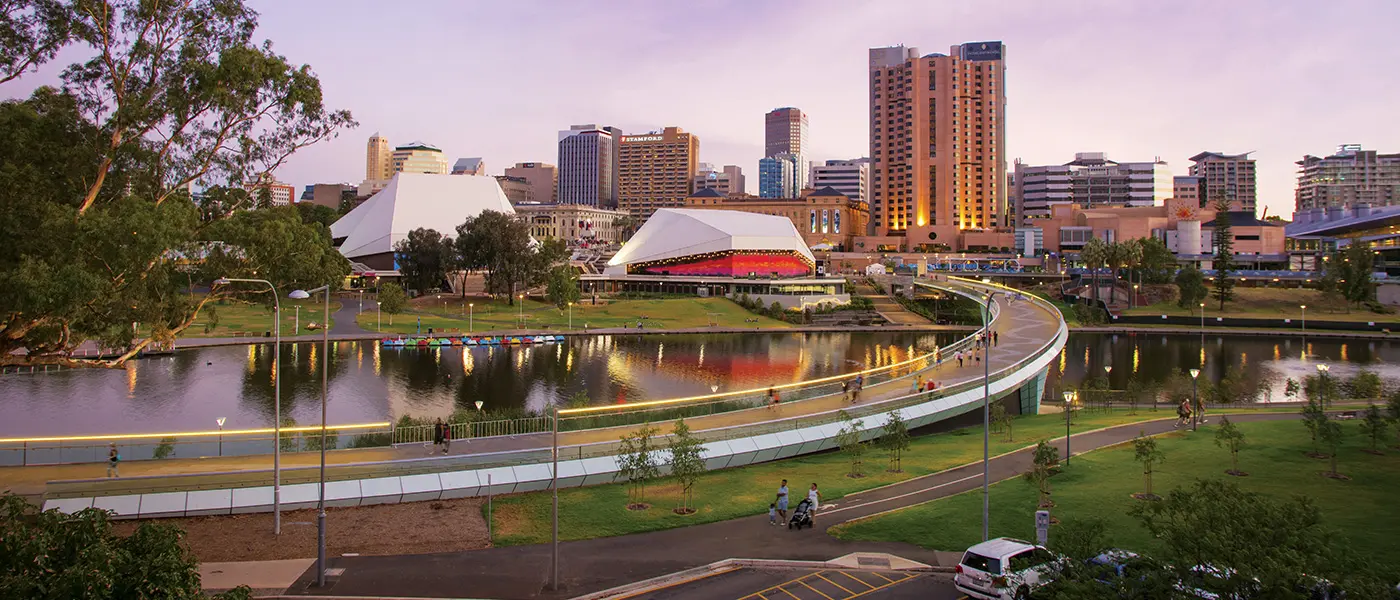 LONDON: The government of South Australia has just announced it will invest A$150 million (US$120 million) in renewable energy projects as part of its Renewable Technology Fund. The pledge is the latest in a series of climate commitments and achievements from the state, which is a leader on climate action in Australia.
South Australia, which sits as The Climate Group's States & Regions Alliance Asia-Pacific Co-Chair, is aiming to invest A$10 billion (US$8 billion) in low carbon projects and source half of its electricity from renewables by 2025 – a goal that was achieved last year, almost eight years ahead of schedule.
"The most telling statistic is that, since 1990, South Australia has cut emissions by 8% – yet expanded its economy by 70%," remarks Jay Weatherill, Premier of South Australia, demonstrating how the clean economy drives innovation, jobs and prosperity.
"It is vital that jurisdictions take part in global networks such as The Climate Group's States & Regions Allianceand sign the Under2 MOU" to become part of the Under2 Coalition, he adds. "It is vital because such endeavors involve sub-national governments, and sub-nationals are the ones doing some of the most valuable work today."