From the date of its foundation, our company concentrates on alternative energy projects development. First of all, our project portfolio comprises waste-to-energy projects, with the addition of wind and solar power projects. Recently, Waste to Energy International made a big step ahead in alternative energy and commenced hydropower projects development.
Several months ago, we have signed an MoU to develop, construct and operate a 188 MW hydropower plant. We used a similar approach to the feasibility study as for the first WTE plant in Egypt. In the last months, WTEI worked in the close cooperation with the local developer. We have collected essential technical, commercial, legal and environmental project information. Basing on this information, we requested the technical proposal from a reputable Engineering, Procurement and Construction (EPC) company. Our EPC partner is a strong Chinese group with a long list of achievements in hydropower. The group has the turnaround valued of tens of billion in USD.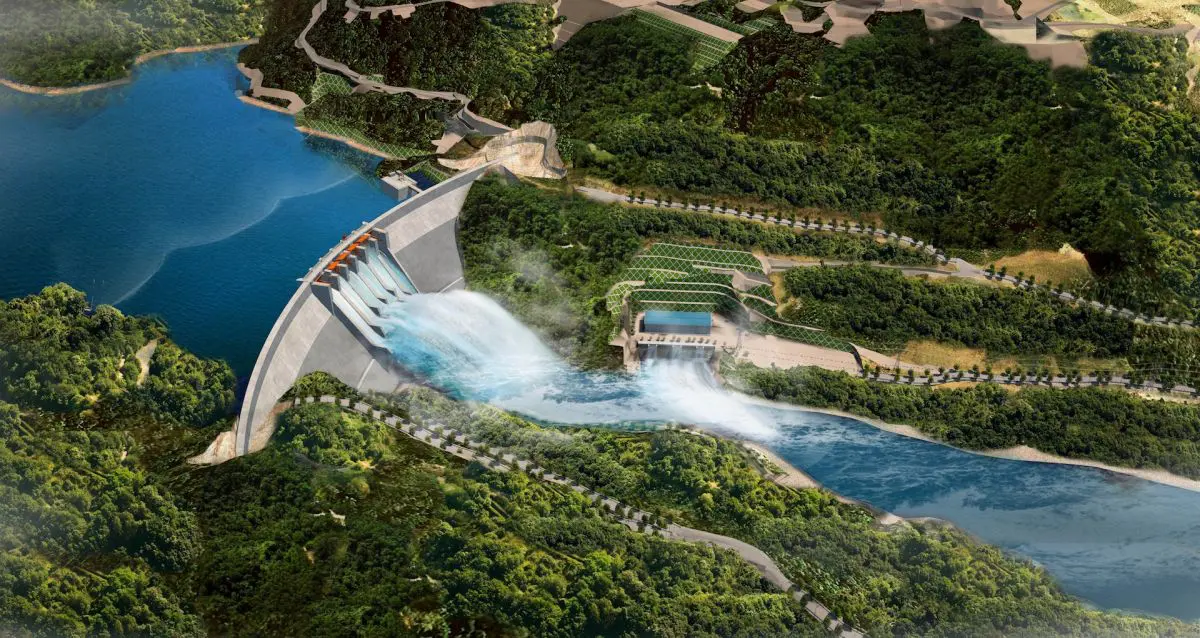 We have now revived a historical and ageing project opportunity. It has now many of the hallmarks required to become a modern and sophisticated, sustainable Renewable Energy venture. Therefore, the new facility to provide the region with a primary energy supply that meets with the country objectives. This will increase and diversify local use of renewable energy sources.