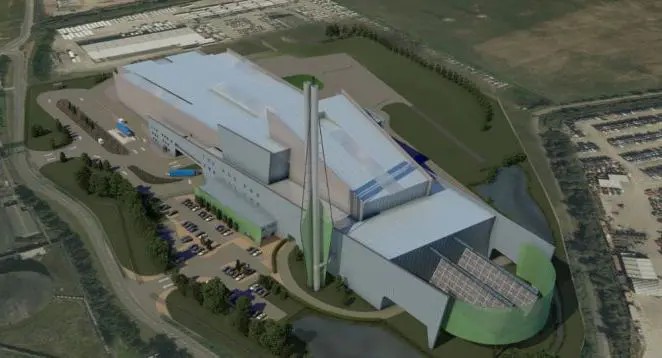 Taunton-based recycling and waste to energycompany, Viridor, has spent £5.3 million so far with local businesses within 30 miles of the £252 million Resource Recovery Centre in Avonmouth.
The company, a part of the Pennon Group (LSE: PNN) has been working with local contractors including PMS, GAP Hire Solutions, Hanson and B&A on the construction of the Avonmouth energy from waste plant, which will divert 320,000 tonnes of non-recyclable waste away from landfill.
"As part of Viridor's Resource Recovery Centre construction we have been clear that working with local businesses is at the heart of establishing ourselves as a responsible neighbour," commented Viridor Managing Director Phil Piddington. "It is not just during the construction phase of these projects that local suppliers can benefit, we will require support throughout the life of the facility."
According to the company, in line with it and its construction partners commitment to support the local economy, some of the suppliers were sourced directly from Viridor's 'Meet the Buyer' event in Bristol last July, attended by more than 30 companies interested in being involved.
Construction on site started in summer 2017 and, when operational, the facility will generate around 34MW, enough electrical power to supply 44,000 homes, the equivalent of a population larger than the city of Bath.