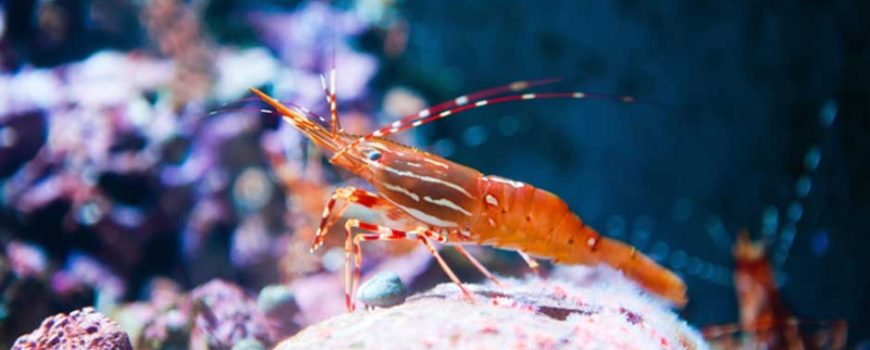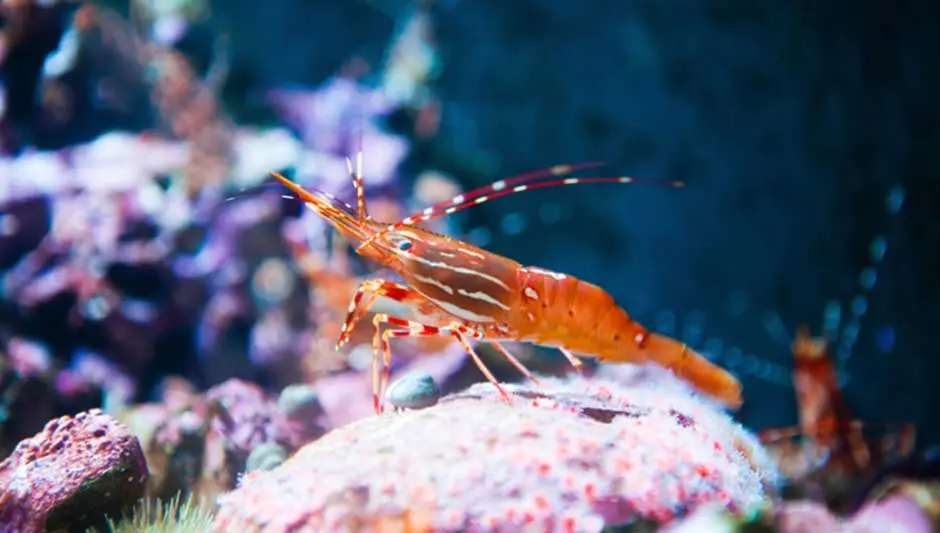 In 2015, World Oceans Day will be devoted to the relationship between the state of the ocean and that of the Planet. Entitled "healthy ocean, healthy planet", it aims to raise awareness on the negative impact of pollution caused by plastics.
Veolia has supported Tara for a number of years now, through its Foundation. Tara Expeditions conducts missions on all oceans to study marine ecosystems and the impact of human pollution on them. Its last mission in the Mediterranean served as a reminder that this sea concentrates five kilograms of plastic per square kilometer (five times the concentration of plankton!).
The ocean is our primary source of oxygen. It is the "lungs" of the planet as it absorbs almost a quarter of CO2 emissions released into the atmosphere by human activity and it plays a crucial role in regulating climate change. However, increasing CO2 emissions, which are acidifying the ocean, along with the over exploitation of marine resources and pollution, are reducing the capacity of marine eco-systems to adapt to climate change. That is why its protection seems more essential today than ever before.