Renewable energy sources (i.e., biomass, geothermal, hydropower, solar, wind) strongly dominated new US energy generation capacity additions in 2020, according to the SUN DAY Campaign of data released by the Federal Energy Regulatory Commission (FERC).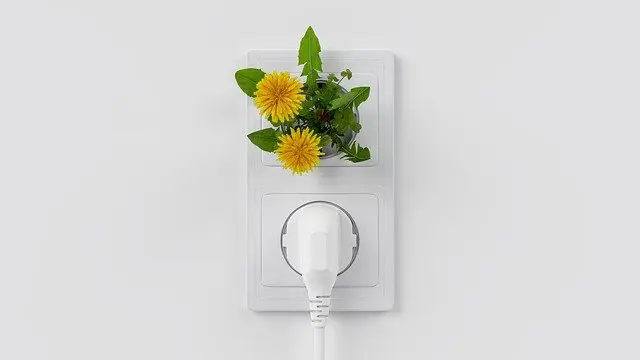 Combined, renewables accounted for 22,451MW, or more than three-quarters (78.09%) of the 28,751MW of new utility-scale capacity reported to have been added last year.
Wind (13,626MW) and solar (8,543MW) each contributed more new energy generation capacity than did natural gas (6,259 MW).
FERC's latest monthly "Energy Infrastructure Update" report (with data through December 31, 2020) also reveals that natural gas accounted for 21.77% of the total, with very small contributions by coal (30MW), oil (6MW), and "other" sources (5MW) providing the balance. There were no new capacity additions by nuclear power or geothermal energy during the year.