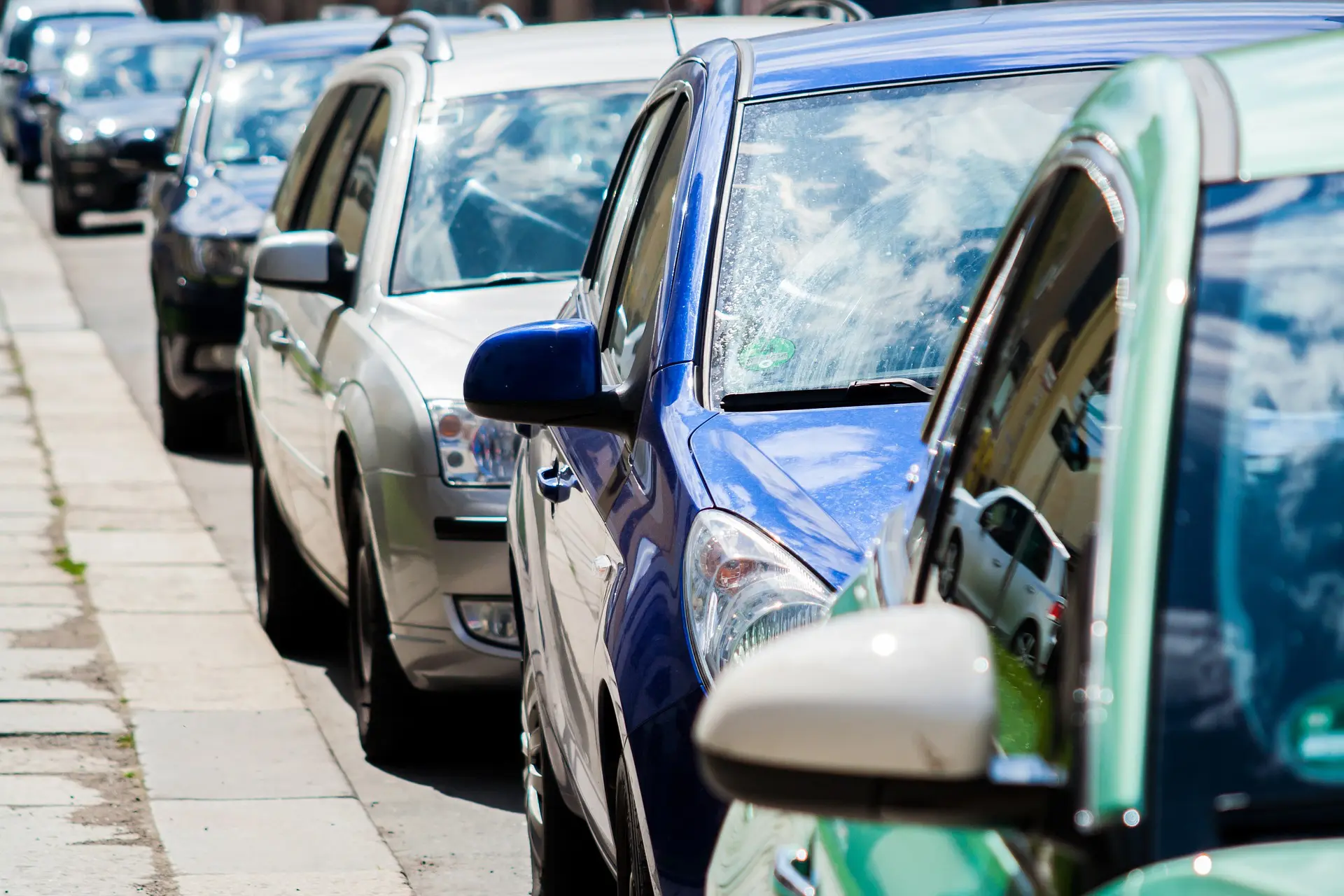 LONDON: The number of electric vehicle (EV) charge points in London is set to double to 1,500 by the end of 2018, following the announcement of a US$5.83 million (£4.5 million) investment from the Mayor's Office last week.
The news comes shortly after a ruling from the UK Government banning the sale of petrol and diesel cars from 2040.
Up to US$388,000 (£300,000) will be provided to 25 of London's 32 boroughs, with councils responsible for selecting suitable charge points in their area. A portion of the investment will also support new innovative approaches such as using lamp posts as base power supply.
The funding is made available through the Go Ultra Low City Scheme led by the Greater London Authority and Transport for London (TfL), which aims to encourage more drivers to switch to EVs. The additional charge points will be particularly important in helping motorists without off-street parking make the switch to electromobility.
Sandra Roling, Head of Electric Vehicle Initiatives, The Climate Group, said: "The EV revolution is well and truly underway and we are seeing growing commitment and ambition globally to drive uptake.