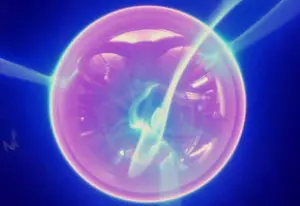 London, UK based Waste2Tricity (W2T), which specialises in advancing the use of plasma gasification technology to treat waste, as well as the integration of fuel cells to generate electricity is to start a Concept Design Study for the development of an advanced waste to energy plant.
According to the company, waste, mineral and environmental infrastructure developer, Peel Environmental, will provide the property for the facility.
W2T said that the facility will process around 100,000 tonnes per year of residual household or commercial and industrial waste sourced from several suppliers including Energy Gap Ltd.