Following the latest tendencies in customer relations, we have redesigned our corporate site totally. Now it becomes more fast, secure and responsive to satisfy our partners, investors and customers expectations.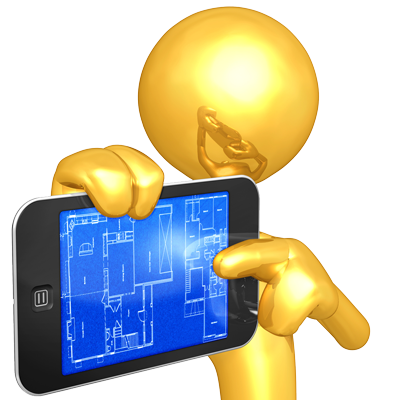 New design is ultra-responsive and contains a lot of interactive elements. As an example, you can initiate Skype call to our office with one click. Integrated animation is called to catch your attention on significant moments. Modifying a page instantly layout for different screen resolutions and orientations, our new engine makes your visits comfortable from any device – desktop, PC-tablet or mobile.
iPad and iPhone users will be impressed by Retina support. Two type of menus are used – for desktop and mobile devices.
And of course, you have already put attention to our big slider on the homepage. Please walk through stunning pictures created by our designers and get familiar with main sections of our corporate site.
At the bottom of our homepage please find the new information – our partners carousel. We have really good cooperation with the market leaders listed there. Visit their sites too!
Our main web address is changed, however. For your convenience it is shortened to wteinternational.com. Nevertheless, wastetoenergyinternational.eu is still in effect. You don't need to change bookmarks.
We are eager to hear from you how do you like efforts of our creative team to bring the first class quality service to our customers.