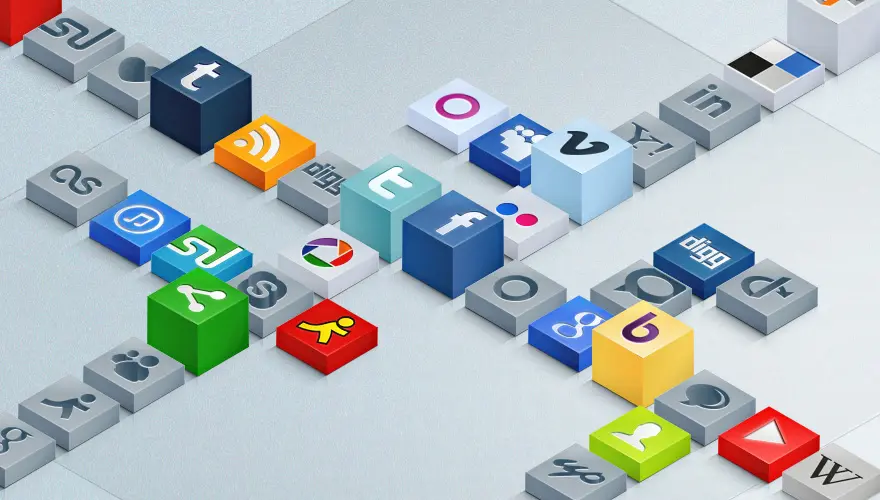 Expanding the information circle for modern ecological technologies, Waste to Energy International provides a lot of industry-related knowledge on own Internet pages. We provide two blogs: with carefully selected industry news and most important company news. Description of main world tendencies in waste-to-energy business can be found on our Technology page. The advanced pyrolysis technology is described on the ENCORE page and unique biogas power plant treatment know-how – under AIBOGAS heading.
Now limiting our presence in the Internet by our site only, we created four company "representative offices" in social networks. Now you can read our news, put "likes", add "+1", re-tweet and share actual information on clean energy technologies. We are also duly represented in the professional LinkedIn network.
Visit our web branches:
And do not forget to give us a like!