A number of pages on our site is illustrated by videos, showing mostly equipment in action. You can find many videos in Virtus Equipment section with shredders, granulators, briquetters and compactors chewing variety of materials. Outstanding Ener-Core technology for converting previously unusable methane gases to electricity features very professional whiteboard video simply explaining the basics of the process and power station configuration. Our streamline advanced pyrolysis ENCORE technology also leaves no doubts in it after watching the real video on converting municipal solid waste (MSW) to electricity.
So we decided to place all our videos to Waste to Energy International YouTube channel. Watch it, subscribe to it, share it! The right question is – why to subscribe?
Sometimes we have additional video materials for products not presented on site yet. For example, at the moment of publication, we have Hammer Mill video presentation. This product is available for purchase but still not properly described on site.
Another reason is to watch our minor but curious videos presented in Playlists. So far we have Best of the Web in 2014 compilation and, what is more important, rally racing relating Playlists. Watch the Subaru Team Russia Winter Cup 2015 announcement. This Cup is supported by Waste to Energy International (WTEI ), what is reflected in our news.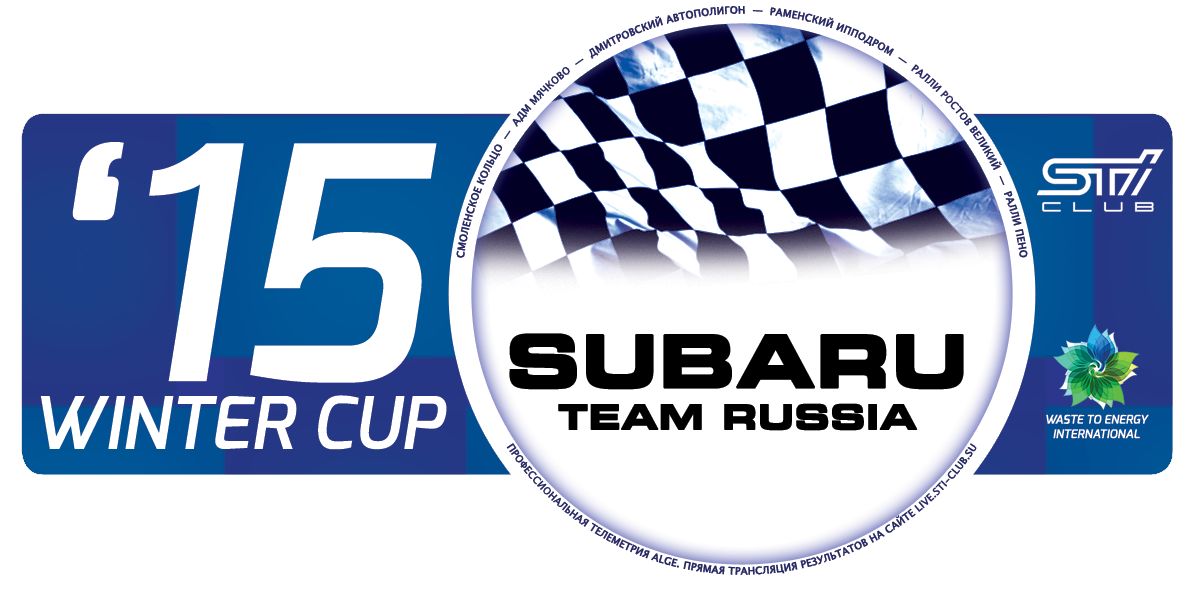 If you are rally racing and/or Subaru fan, it is good to know that we will keep you updated with fascinating videos about dramatic winter rally racing season in Russia. Stay tuned for professional waste management videos and magical movies of the most scenery sport!