Employment Opportunities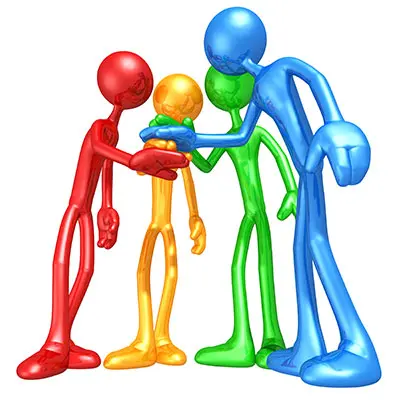 Our Waste to Energy facilities can fit seamlessly into the fabric of community life, as they have a modest overall footprint and carry with them a very low environmental impact. In addition, our sites create employment opportunities for skilled and semi-skilled labour—helping stimulate and participate in local economies.
Lower Landfill Costs, More Revenue Potential
Waste to Energy International (WTEI) is able to offer very competitive tipping fees for the end user. Our "Waste to Energy" conversion facilities have the potential to free up municipal dollars which are tied into the high operational costs incurred by existing landfills. Additional municipal revenues may also be created by the diversion of waste to a WTEI facility. This could potentially free municipal administrative funds toward humanitarian, social justice, and other community development projects.
WTEI is committed to reaching out to the community
Furthermore, WTEI believes in being fully immersed within a community. We look forward to participating in community life by participating in supporting community development and humanitarian efforts involved with a variety of community benefitting causes.