Sri Lanka-3 Project, Solar Power Plant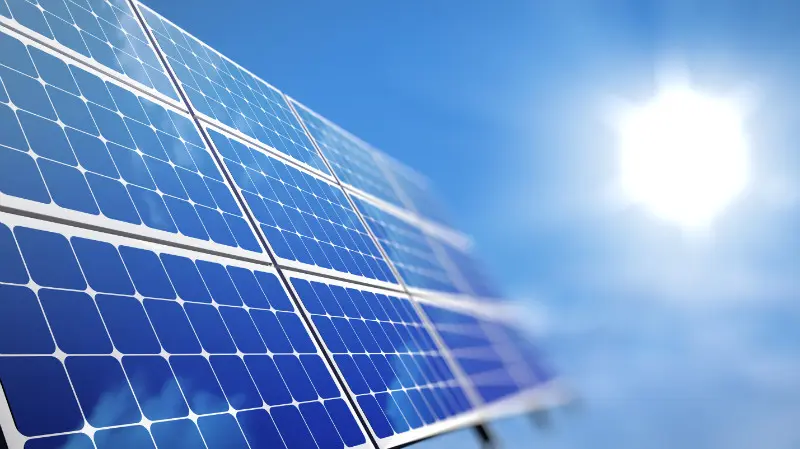 Waste to Energy International (WTEI) has exclusivity to sell the fully developed project with all permits, land and pre-signed contracts.
The following are the terms of the investment opportunity:
Photovoltaic power plant in Sri Lanka
Capacity – 3 x 10 MWp
Pre-signed off-take agreement for 20 years with guaranteed Feed-In-Tariff
Arranged EPC contractor
Arranged long-term O&M agreement
Financial model is fully developed and available
Financial model is calculated with the following parameters:

Debt at 5.0% with 20 years amortization
Annuity repayment, 1st year deferred repayment
25% / 75% equity/debt ratio

Feed-in-tariff is set to 23.10 rupees per kWh
Under above mentioned conditions, IRR on equity results in more than 15%
Deal to be done as buyout of 3 already created SPVs with all permits on them
Electronic data room on the Internet and DD documents are readily available
All pertinent financial and commercial information is contained in the data room which can be opened upon signing of NDNCA. We look forward to your questions and comments, as we are ready to address those at any time.
Download PDF
For any further questions please contact: