Waste to Energy and Alternative Energy Development and Investments
---
Waste to Energy International (WTEI) provides consulting, full development cycle, equipment supply, construction supervision and commissioning of waste-to-energy (WTE), the hydro, wind, and solar power plants. Unlike many other development companies on the market, we have strong experience in the construction of real WTE and utilization objects.
Together with our financial partners, we can bring investments for alternative energy facilities. Above all, WTEI highly values the investor relations and develops projects that offer a lucrative return for investors, as all projects need to be a "win-win" for all major players involved. We look for the minimum required level of IRR (Internal Rate of Return), to assure investor interest and satisfaction, and guarantee that IRR according to the financial models that are custom designed specifically for the project.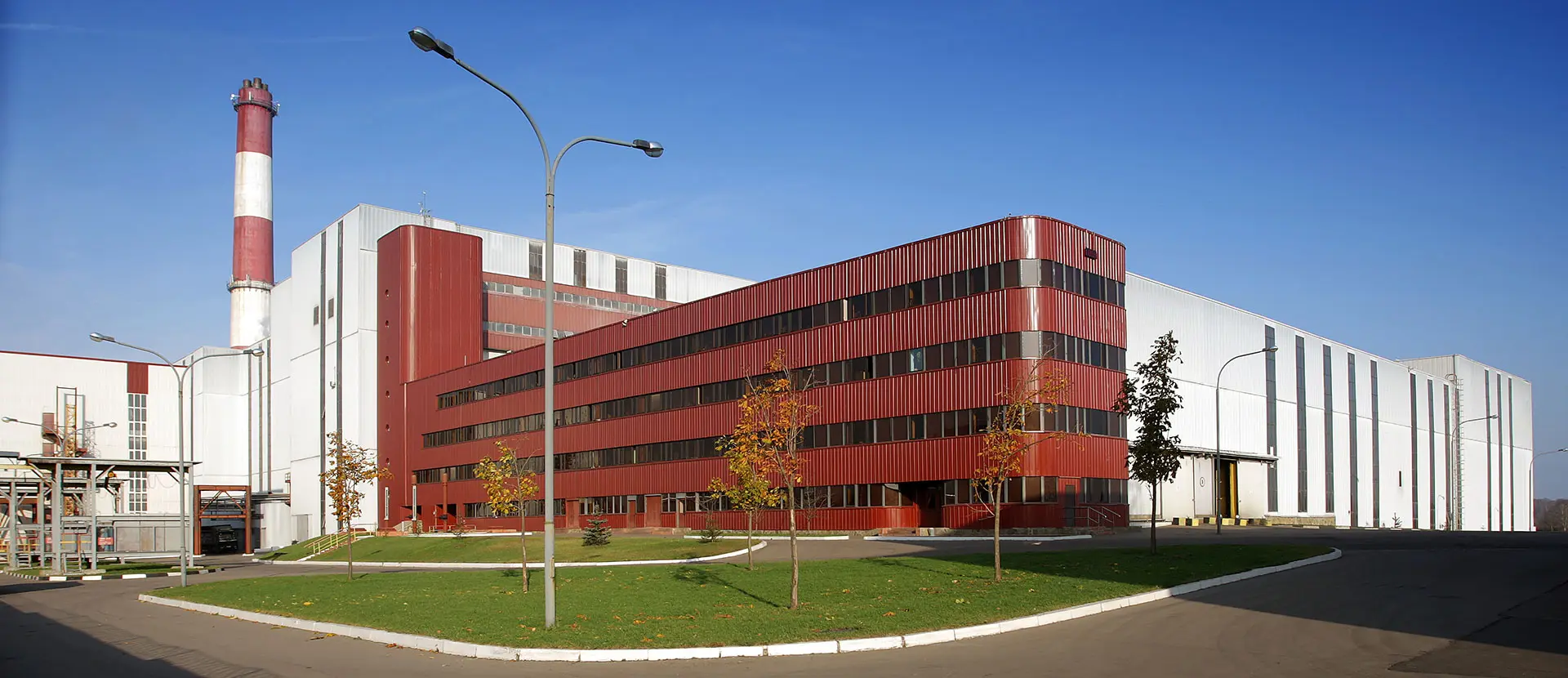 Waste to Energy and Alternative Energy Services, to Sum up
---
Development
Firstly, we have a team of highly experienced engineers, economists and environmentalists. Secondly, rights to market and sell very effective waste management technologies. Therefore, specialisation in the development of feasibility studies, financial models, technology selection and investment consultation for private equity and debt investors.
Online Services
Additionally, we provide several online services: you can calculate a WTE power plant, solar power station, or estimate cost of an incineration plant. So, please click the button below and visit our online services page, where you can request the selected calculation online.
Turn-key Construction
Certainly, responsibility for the design, engineering, procurement, construction, testing, commissioning of WTE plants and other alternative energy facilities. Also, a unique experience in the construction of waste mass burning plants based on different technologies, sorting and recyclables processing facilities, landfills.
Investments
Finally, close cooperation with financial partners from the UK and Bahrain. Therefore, the ability to bring investments for WTE, the hydro, wind, and solar plants, infrastructure facilities and more. To clarify, an investment opportunity for a certain project depends on the country, feedstock, commercial structure and other substantial parameters.
650
million USD – cost of objects
Our Partners in Waste to Energy and Alternative Energy Business
---