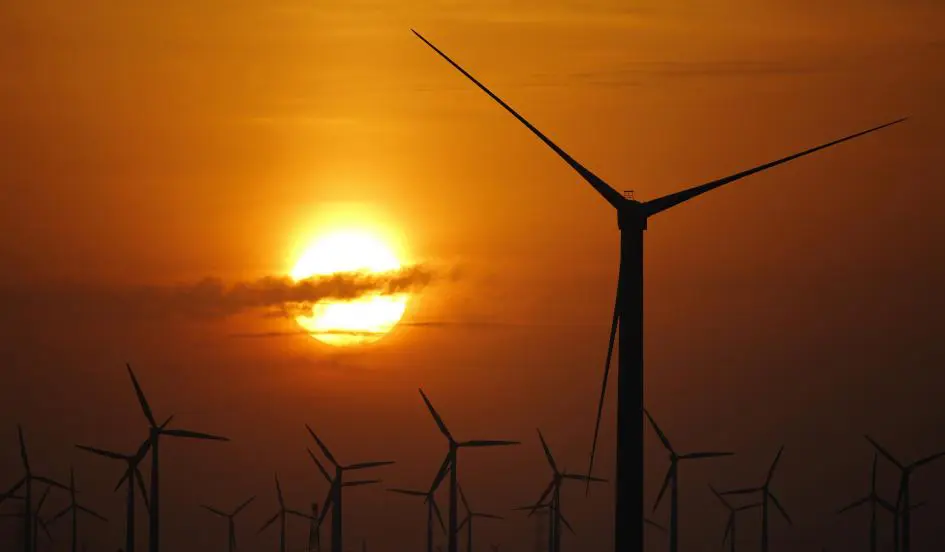 LONDON: French media and telecommunications giant Virandi, has been named the number one green company worldwide, while California-based pharmaceutical company, Allergen takes first place in the US, according to the 2014 Newsweek Green Rankings.
Newsweek, in partnership with Corporate Knights Capital, annually examine the 500 largest publicly-traded companies by market cap worldwide to see which businesses are really prioritizing sustainability and environmental best practice.
Using eight key performance indicators relating to energy, greenhouse gas emissions, water, waste, reputation, sustainability and independent environmental audits, it was possible to ascertain which businesses are leading the global clean revolution.
In addition to the international list, Newsweek ranks the 500 largest publicly-traded US companies on the same grounds.
Notably, there's been an obvious shift in business engagement with climate change mitigation, the report highlights. A decade ago there was virtually no disclosure of carbon emissions, whereas today over 75% of the 'Global 500' and 60% of the 'US 500' disclose their emissions data to investors.
Similarly, the diversity of companies featured indicates that all sectors can adapt their practices to take into account climate risk. The number one American business, Allergan, has implemented an effective waste management model in addition to its energy efficiency policies, while French company, Vivendi, found that tying senior management remuneration to corporate environmental performance targets was a successful strategy for achieving meaningful sustainability reforms. This novel approach supplemented Vivendi's comprehensive renewable energy policy and earned the media giant the top slot in the list of 500.
The top five global list was rounded off by Adobe Systems, Kering and NTT DOCOMO, with Ecolab, Atlas Copco, Biogen Idec, Compass Group and Schneider Electric making the the top ten.
"What we're seeing more and more is a direct link between corporate sustainability, reputation, and financial success," commented Elijah Wolfson, Senior Editor at Newsweek.
"Many of the world's largest public companies have begun to recognize that in order to be successful moving forward, they need to openly account for their environmental impact. The goal of Newsweek's Green Rankings is to add to and push for this type of accountability."
Ben Ferrari, Director of Partnerships at The Climate Group stressed the benefits of sustainable business when commenting on the Newsweek study: "Lists like these provide invaluable insights in to the changing dynamic of corporate sustainability. Not only does this study highlight what names to watch in the years ahead, it alsosignals to investors what companies are smart enough to incorporate climate risks into their business strategies.
"Companies which recognize the low carbon opportunities now will stay well ahead of their competitors, while theirpioneering sustainability models act as the go-to template for aspiring entrepreneurs."
Image: Jiri Rezac
Related News
"Climate change is an immediate problem": Non-partisan US leaders demand climate risk action
Nike continues to cut emissions and grow profits
World's most innovative companies are thinking sustainably: top 50
By Alana Ryan