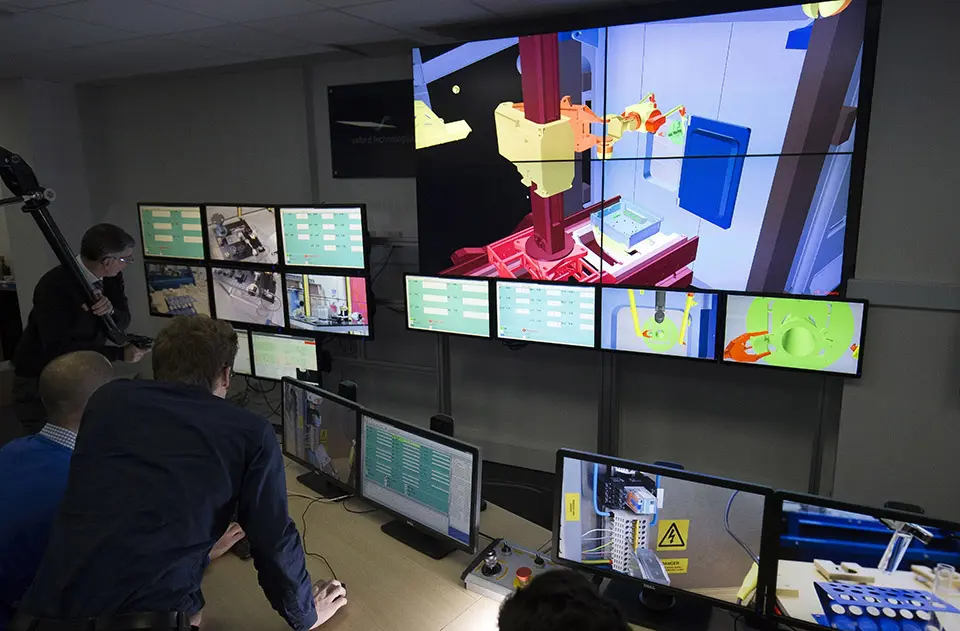 Veolia's Nuclear Solutions business will design and commission a remote system for collecting and conditioning radioactive waste on the Canadian Nuclear Laboratories site situated in Whiteshell in the Province of Manitoba in Canada.
Veolia's Nuclear Solutions business will supply Canadian Nuclear Laboratories – the leader in nuclear science and technology in Canada – with an integrated solution for collecting and conditioning low and medium-level radioactive waste from in-ground concrete standpipes and bunkers on the Whiteshell site, which is currently being dismantled.
The system deployed at Whiteshell will use radioactive waste retrieval and sorting technologies that have already been tested by Veolia on the Dounreay site in the UK – one of the most ambitious nuclear remediation projects in the world.
The first two years of the contract will be devoted to the design, fabrication and commissioning phases and the following three to operational support for the waste collection and conditioning system.
"This project confirms our ability to provide robust, turnkey solutions to our customers. By deploying some of the world's most efficient technologies and operational capabilities, Veolia's Nuclear Solutions business is proud to have been chosen by Canadian Nuclear Laboratories to safely dismantle its Whiteshell site. The agreement with Canadian Nuclear Laboratories illustrates Veolia's broader mission of "Resourcing the World" by helping to tackle pollution in its most complex form, and limiting impacts on health and the environment ", explained Matthew Cole, Vice President Access Line at Veolia Nuclear Solutions.
Canadian Nuclear Laboratories operates several nuclear sites in Canada. The Whiteshell site, which has been in operation for more than thirty years, will be completely dismantled by 2024.