AngloGold Ashanti, one of the largest groups in the gold mining industry, has selected Veolia to treat the water used in its open pit gold mine in Iduapriem, western Ghana.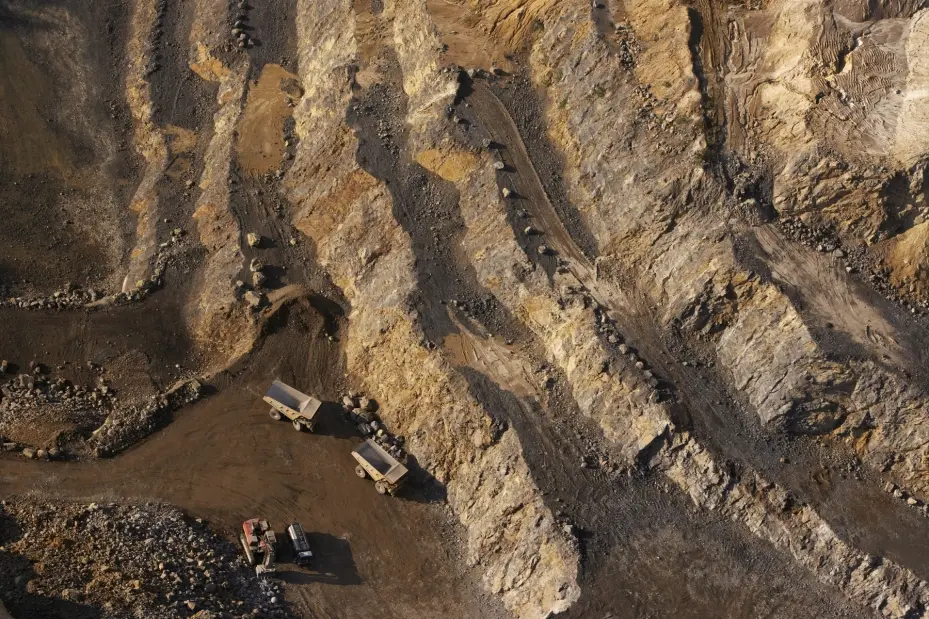 The gold mine uses water for mineral processing, dust suppression, slurry transport and supplying employee needs on site. Given the climate in Ghana water is a key issue: there is a risk of flooding from heavy rainfall during the rainy season, but it is in very short supply in the dry season. Water in the mine must therefore be managed with great care to avoid flooding, contamination and shortages.
By entrusting Veolia with the management and maintenance of the water treatment plant at the Iduapriem site, which produces nearly 7 tons of gold per year, water will be managed in accordance with the highest environmental standards, eliminating any hazardous materials used to separate the gold from the ore.
This contract is further confirmation of the environmental expertise and added-value solutions provides to mining industry.