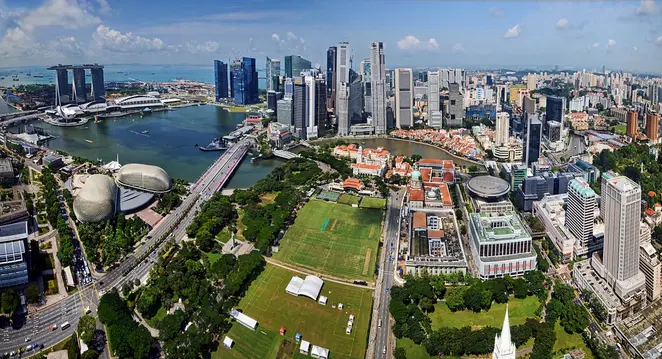 There have been a number of odd (er, interesting…) floating solar power ideas over the years (see links under article), but Singapore may be the first to implement an actual floating solar farm.
Singapore has unique circumstances that make it a great candidate for early adoption of floating solar panels. It is an extremely dense country (#2 in terms of population density) with limited land and even rooftop space, but it has decent water resources on which to plop some solar panels.
It's Singapore's national water agency, the Public Utilities Board (PUB), that is planning to implement the floating solar power system (aka solar farm). The solar farm will be built on the Tengeh Reservoir and will complement rooftop solar power systems on Choa Chu Kang Waterworks that the PUB is also planning to install. Together, the solar power projects are projected to provide as much electricity as approximately 1000 local homes use.
Construction of the project is supposed to begin this month. The solar power project was actually approved way back in 2011. However, the tender was just recently awarded. I'm not sure what took so long, but the dramatic drop in solar panel prices in the past few years surely helps to make such a project much more affordable and competitive.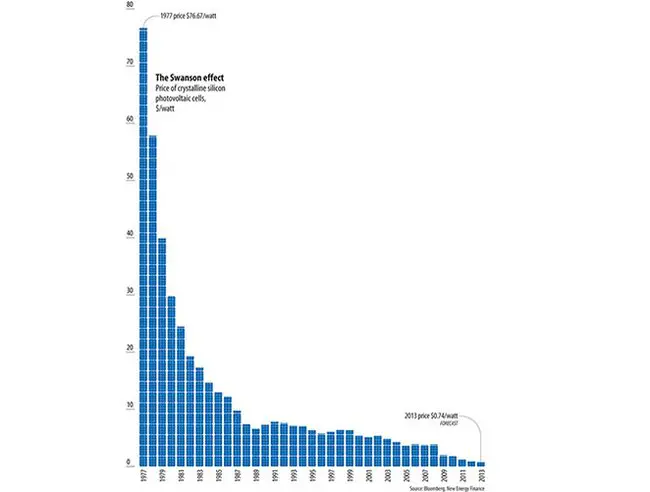 If you're curious what kind of ecological effect solar panels floating on the water might have on the Tengeh Reservoir, the project actually comes with some desired side effects. They will reduce water loss from evaporation and are expected to reduce algal growth as well.
But one of the biggest advantages of this project is definitely that it won't require the use of very limited and expensive Singaporean land. There are still few places in the world where the extra costs of floating solar farms are competitive with land costs, especially where there's plenty of space on rooftops and above parking lots, but Singapore may fall into that small category.