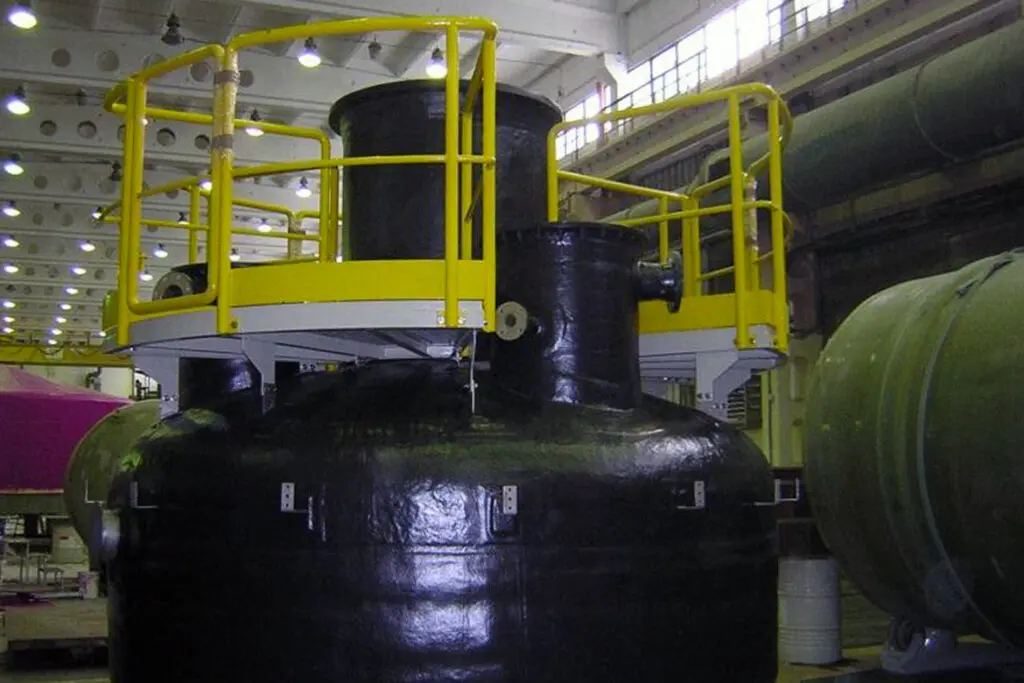 Megacities in China suffer from severe air pollution caused by smog and particulate matter. In this respect, ENVIROTHERM offers wet-type electrostatic precipitators designed to reduce this environmental burden. Thanks to this, the company succeeded in gaining respectable scores on the Chinese market.
Since mid-2014 licence agreements on this technology have been concluded with three Chinese partner companies. The Dongfang Boiler Group in Zigong City, the Shanghai Golden Construction Group and the General Electric Equipment Company in Nanjing belong to the circle of partners.
Since that time, our licensees have already managed to be awarded four contracts on wet-type electrostatic precipitators for power stations in the 300 and 600 MWel size ranges. After a short production and erection time, the first precipitator was commissioned in February 2015 already. A wet-type electrostatic precipitator for a 1000 MWel power station is currently being engineered and designed.
Support rendered by ENVIROTHERM to licensees encompasses comprehensive training procedures as well as assistance with systems design and commissioning.