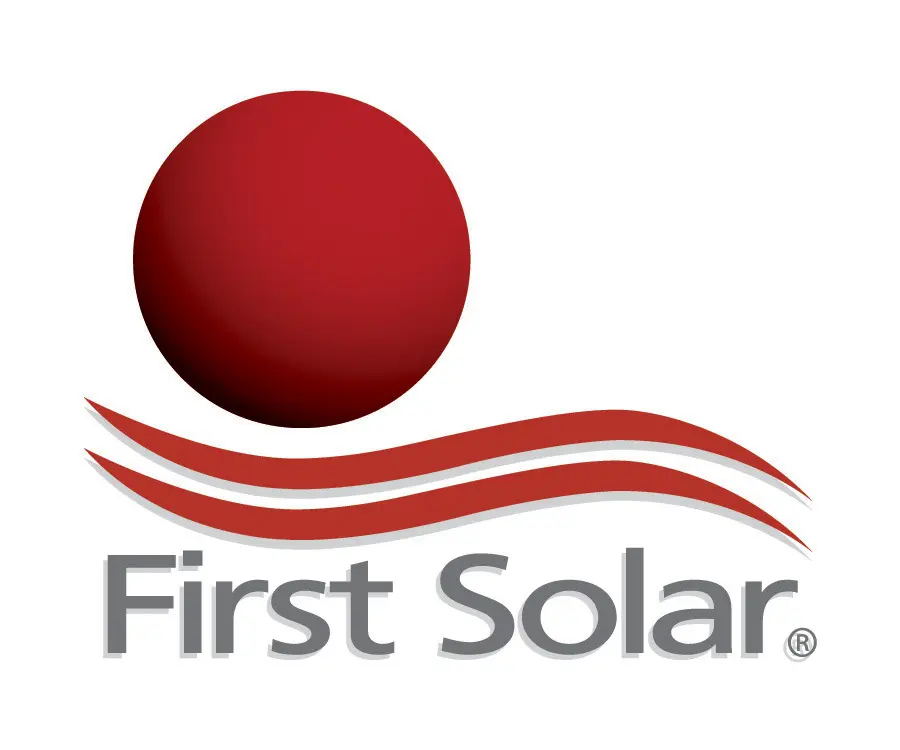 Late last month, India's Directorate General of Anti-Dumping and Allied Duties recommended the imposition of anti-dumping duties on the import of solar cells from China, the United States, Taiwan and Malaysia. The recommendation followed complaints from the country's fledgling solar cell manufacturers, who claimed that the imported cells were being priced below cost, hurting their competitiveness. The country's finance ministry has about three months to review the recommendation and take a final decision. While we certainly believe that an imposition of duties would slow down the pace of solar installations in India, the duties are likely to have a more mixed impact on the solar companies that we cover. First Solar could be a prime beneficiary given that it faces the lowest tariffs, while Chinese manufacturers face duties that are high enough to double their landed prices in the Indian market.
Trefis has a $66 price estimate for First Solar, which is slightly ahead of the current market price.
Tariffs Are A Double-Edged Sword
Protectionism is likely to prove a double-edged sword for India's solar sector. While the duties are likely to benefit Indian solar cell manufacturers, they are likely to harm solar project developers and domestic panel manufacturers who use imported cells. Most solar project developers in India rely on imported panels (or panels containing imported cells) for their solar farms since they are generally more technically sophisticated. Projects that use imported panels may also find it easier to secure bank financing. Therefore imposing import duties could throw several projects out of gear and potentially slow down their development.
Slowing solar installations are a situation that India can ill afford, given its growing energy needs, chronic power deficits and environmental challenges. India has been trailing behind other large economies in terms of solar installations. For instance, the country installed just about 950 MW of solar power in 2013, while China installed a record 12 GW the same year. While India's finance ministry has rarely rejected recommendations made by the anti-dumping body in the past, there is a possibility that the new government could shy away from backing the proposal given the near term consequences.