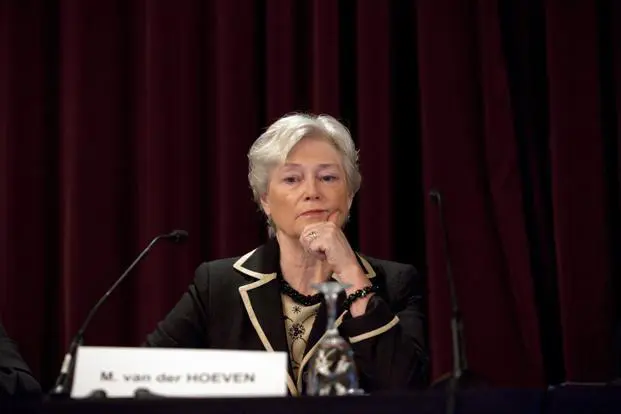 New Delhi: The International Energy Agency (IEA) has termed India's plan to become energy independent by 2030 as a "very ambitious" and an "idealistic challenge".
This comes in the backdrop of oil minister M. Veerappa Moily's plan of achieving the target by 2030, even as India, the world's fourth largest energy-consuming nation, imports 80% of its crude oil and 25% of its natural gas requirements.
"Where 300 million Indians are lacking access to electricity and where per-capita electricity consumption is one-fourth of the world's average, this is a very, very ambitious and huge challenge. It is not easy. There is a dependency in India on oil and gas imports and that's something that shouldn't be forgotten either," Maria van der Hoeven, executive director of IEA, said in a telephone interview. "So, to put it very mildly, it is a very, very, very ambitious target."
India's energy demand is expected to more than double by 2035, from less than 700 million tonnes of oil equivalent (mtoe) today to around 1,500 mtoe, according to the oil ministry's estimates, even as there is rapidly diminishing interest in the Indian hydrocarbon sector.
Moily has set ambitious targets to reduce crude oil imports by 50% by 2020, 75% by 2025, and achieve self-sufficiency and energy independence by 2030.
Paris-based van der Hoeven said energy ties, including water, hold the key to peace in the Indian subcontinent. She also expressed concern over the lack of investment in clean technologies such as carbon capture and sequestration (CCS). Of India's installed power generation capacity of 243,029 megawatts (MW), projects totaling 145,273.39MW are fuelled by coal.
"Till the time there is no price on carbon, it is very difficult to find the right incentive to finance CCS. This is a problem and this was the problem," van der Hoeven said ahead of the release of Energy Technology Perspectives 2014 report in Seoul.
Read the full article 
here
.