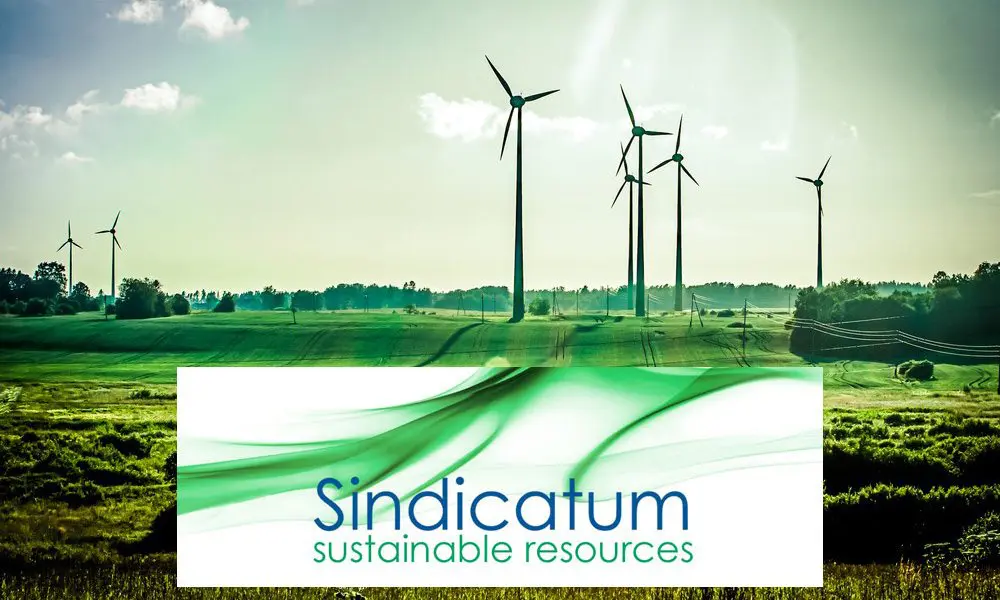 Singapore, December 14, 2017 — Moody's Investors Service has assigned an A1 rating to the proposed green bonds to be issued by Sindicatum Renewable Energy Company Pte Ltd and guaranteed by GuarantCo (A1 stable).
The outlook on the rating is stable.
The bonds are denominated in Indian rupees (INR) but are settled in USD. The proceeds from the issuance will be used to fund Sindicatum's renewable energy projects in India (Baa2 stable) and to refinance existing debt.
RATINGS RATIONALE
The A1 rating assigned to Sindicatum's bonds is in line with GuarantCo's A1 issuer rating and reflects Moody's belief that the terms of GuarantCo's guarantee, which is unconditional and irrevocable, are sufficient for credit substitution.
For details of GuarantCo's rating rationale, please refer to its most recently published Credit Opinion on www.moodys.com/credit-ratings/GuarantCo-credit-rating-823777938.
The stable rating outlook on the notes mirrors the stable outlook on GuarantCo's rating.
WHAT COULD CHANGE THE RATING UP/DOWN
Because the guaranteed senior unsecured debt rating is directly linked to GuarantCo's issuer rating, any change in GuarantCo's rating will likely result in a change in the bond rating.
The guarantee is effectively a senior unsecured obligation of GuarantCo, because GuarantCo's obligations under the guarantee will rank at least pari passu with all of its other present and future unsubordinated and unsecured obligations.
The principal methodology used in this rating was Rating Transactions Based on the Credit Substitution Approach: Letter of Credit-backed, Insured and Guaranteed Debts published in May 2017. Please see the Rating Methodologies page on www.moodys.com for a copy of this methodology.
Sindicatum Renewable Energy Company Pte Ltd is a renewable energy independent power producer that develops, owns and operates generation facilities in South and Southeast Asia. The company sells the output from its facilities to utility and commercial customers who typically purchase power from Sindicatum under long-term power purchase agreements (PPAs).
Sindicatum has been operating electricity generation facilities in the region since April 2010. The company's operating portfolio as of November 2017 amounted to 176 MW on a gross basis, of which the company's equity interest is 106 MW. As of 30 September 2017, the average remaining life of the PPAs was 16 years, excluding automatically-renewed PPAs.