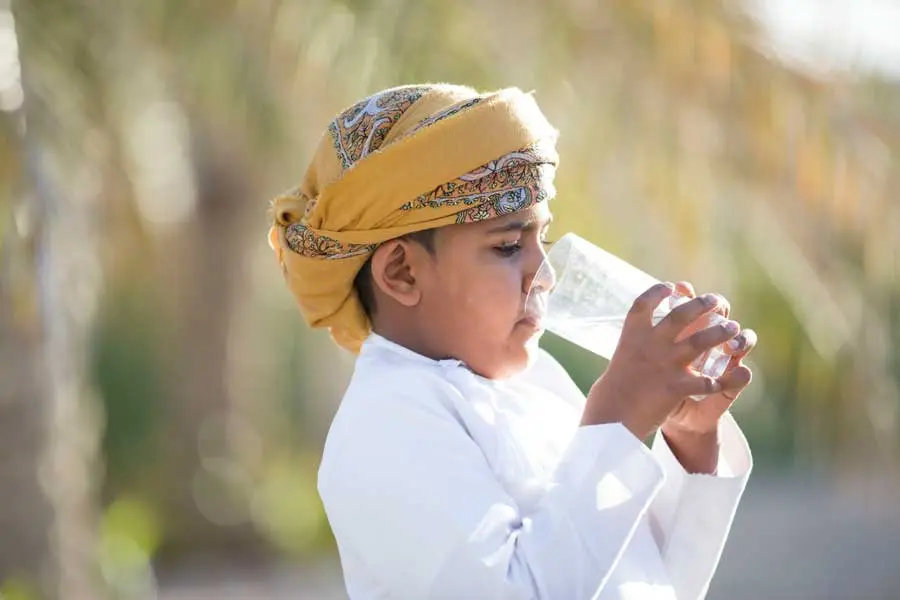 Veolia in partnership with the national Oman Power and Water Procurement Company (OPWP) has celebrated the extension of the contract covering the Sur Desalination Plant.
An additional 51,000 cubic metres will be added to the existing 80,000 cubic metres produced daily by the Sur facility, the first independent desalination project in Oman. On this occasion, the two partners celebrated the 100 millionth cubic meter of drinking water produced by the plant.
"We are delighted to work on the expansion of the plant. The opportunity allows Veolia to demonstrate once again our strong commitment to Resourcing the World," commented Xavier Joseph, CEO of Veolia Gulf Countries.
160km south-west of Muscat, Veolia is working to combat water resource depletion by treating over 200,000 cubic metres of seawater every day. 350,000 residents of the Sharqiyah region are supplied by the Sur facility which uses reverse osmosis to produce 80,000 cubic metres of drinking water every day.
The plant recycles over 97% of the energy used for the treatment, saving 40% more energy than a conventional facility. Seawater is channelled from 28 beach wells and extracted from a depth of up to 80m. With high pressure (60 bars), the plant also eliminates chemical pre-treatment and has a minimal impact on marine and coastal ecology.