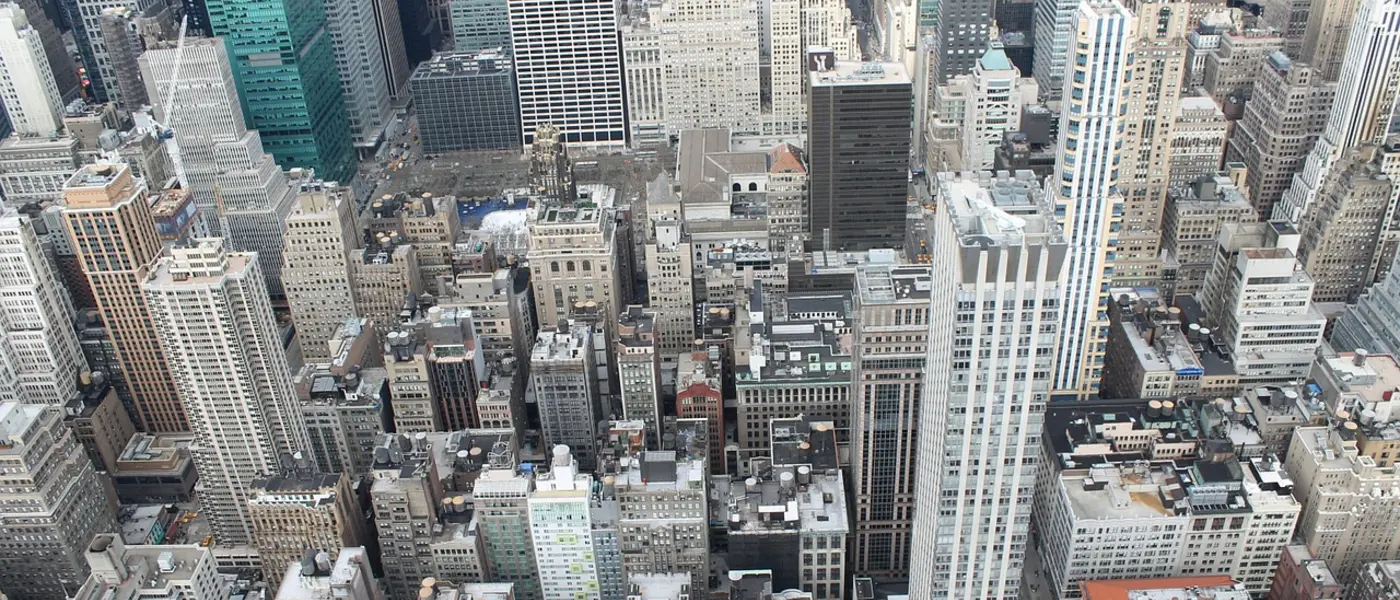 Eight years ago, when I was working for a large investment bank in New York, I was optimistic about what seemed to be great potential for growth in clean energy technologies, like solar, wind and electric cars. But several colleagues who had more direct knowledge of energy markets were quite skeptical.
They would say the costs were too high, or deployment was too low. It just wasn't "feasible," they said. Even with science telling us we would soon need zero carbon emissions from our energy to prevent the most dangerous effects of climate change, it was difficult for many to begin imagining a shift from our business-as-usual approach to energy. How could these new technologies power our way of life?
Today the clean energy revolution is upon us. This rapid transition is being driven by a wave of innovation that is creating jobs, increasing profitability and making our communities healthier. In less than a decade, the prices of solar and wind power have fallen 80% and 50%, respectively, to the point that they compete with fossil fuels in many parts of the country. In places like Kansas, Nebraska, Oklahoma and Texas, onshore wind power can now be bought for less than 3 cents per kilowatt-hour — some of the cheapest power in the land.
As prices have fallen, the share of U.S. electricity generation from solar and wind has quickly grown from less than 1% to 6% — accounting for about three-quarters of all new power generation built last year. In the first quarter of this year, solar accounted for 64% of all new electric-generating capacity installed in the USA. It's becoming common to see rooftop solar on homes and businesses from California and Nevada to North Carolina and New York.
It has been a similar story with electric vehicles. The price of EVs has fallen by 65% since 2010 and is predicted to fall another 50% by 2030. And most major vehicle manufacturers now have or are actively developing electric vehicles as part of their fleet. It's not just Tesla and Nissan, but also General Motors and Ford.
This is a clear success story, not just for the environment, but also for our economy. Since 2005, the U.S. clean energy industry has attracted $500 billion in new investment, according to Bloomberg New Energy Finance, and now employs more than 750,000 Americans. At the same time, energy-related carbon emissions have fallen by 12%, due to both renewables and natural gas replacing coal in the power mix. The forward momentum of the energy transition is clear.
But where will we go from here? The week of Sept. 19-25 is Climate Week NYC, an annual gathering of world leaders from across business, finance and policy who are committed to climate action. Throughout the week, events on topics like corporate energy use and sustainable investment will take place across New York City and continue the momentum of America's clean energy future. With just weeks to go until the presidential election, this year's event couldn't come at a more pivotal time.
Today's political leaders are divided on the question of whether to continue the growth in clean technology markets, or to reverse course and rely more heavily on the fossil fuels that powered the past century. This is not a question of "expensive" energy vs. "cheap" energy.
Clean energy can compete with fossil fuels on price in many parts of the country today. And as solar and wind costs continue to fall, they're expected to become the cheapest and largest sources of power in most of the world by the early 2030s. Nor is it a question of "subsidized" energy vs. "unsubsidized" energy. Both clean energy and fossil fuels are subsidized today. But current clean energy subsidies are set to expire over the next four years, whereas fossil fuel subsidies are not.
This is a question of the past vs. the future. A choice between old technologies that served us well in the 19th and 20th centuries and new technologies with the promise of new domestic industries, more consumer choice, and a cleaner, safer, healthier environment for our children to live in.
The evidence is clear. The choice is clear. This time, Americans can confidently choose clean energy.
By Amy Davidsen. This piece first appeared on the USAToday special supplement for Climate Week NYC, on September 19th.