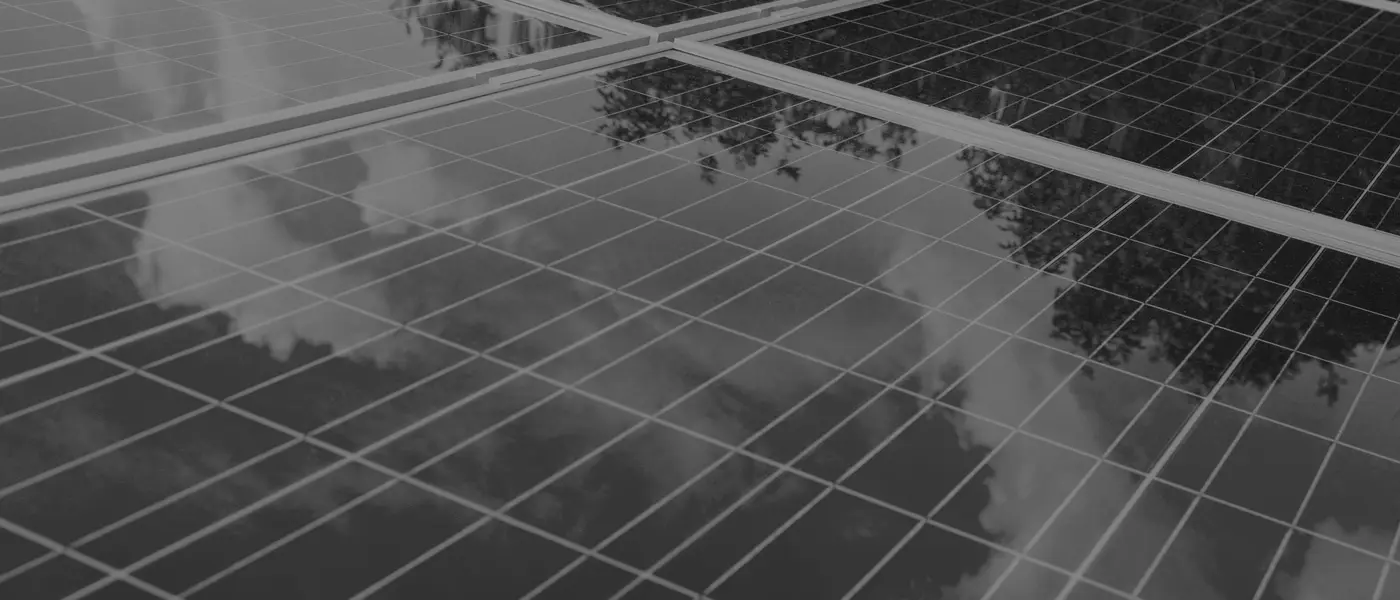 BRUSSELS: Priority access, ambitious targets, and transformational changes are needed from European Union (EU) energy policy to help companies to meet their European electricity needs with renewables, a new report backed by leading businesses says today (18 November, 2016).
The report comes as the EU Commission prepares to release a review of the EU Renewable Energy Directive and Market Design Initiative, expected late November. Earlier this week media reports said that a leak of the Winter Package showed it could subsidize fossil fuels and undermine renewable energy.
The report is written by independent global think tank E3G on behalf of RE100; a global, collaborative initiative of influential businesses committed to 100% renewable power across their operations, led by The Climate Group in partnership with CDP. RE100 members such as BT, IKEA Group, Google, Nestlé, Royal DSM and Unilever all contributed their experiences. It sets out policy measures that would give companies easier access to renewable power, providing greater control over energy costs and long-term business stability. It also argues that all EU member states must play their part in achieving the collective 27% by 2030 renewable energy target, and makes the case for continued priority dispatch for renewables and enforceable prosumer rights.
There are 83 members of RE100 as of COP22, including global companies like Apple, BMW, and Starbucks. 43 of these have reported to CDP electricity use in one or more of 32 European countries – representing demand for over 18TWh of renewable electricity across the continent.
Damian Ryan, Acting CEO, The Climate Group, said: "More companies than ever before are committed to bold climate action because it makes business sense. But to ensure that many more are able to reach 100% renewable power, governments at all levels need to set or raise the ambition of long-term supportive policies. The Climate Group wants to help to drive practical solutions that will unlock much-needed low carbon investment to deliver a prosperous, zero-emissions economy."
Simon Skillings, the report author and a Senior Associate, E3G, said: "Renewable energy is the future and if the European Union wants to retain its competitive edge it must unleash its potential before it's too late. That means making it cheap and easy to procure renewable electricity to empower its energy consumers."
Rob Williams, Head of Energy Supply, BT, said: "Using renewable energy makes strong business sense and is a clear, simple and effective way for industry to take real action for a sustainable future. At BT we're proud to be one of the original members of RE100, and believe business, governments and individuals should all do what they can. The Renewable Energy Directive is a key opportunity for the EU to make this business imperative a reality, with bigger scale and faster speed."
Michael Terrell, Head of Energy Policy and Markets, Google, said: "Google is one of the world's leading technology companies with more than 9,000 employees in Europe.  Google's commitment to sustainability is core to our business and we have a company-wide goal to power 100% of our operations from renewable energy. We believe the EU market has been important to the growth of renewable energy globally and we support the continuation of policy efforts that empower customers and drive even greater clean energy deployment in Europe."
John Harris, Investment Manager – Renewable Energy, IKEA Group, said: "Whether companies purchase renewable electricity or want to generate renewable power themselves, we are all looking to EU policy to support us in reaching our target of 100% renewable power. Legislative frameworks are needed to allow more businesses, and consumers, to invest in renewables."
Ward Mosmuller, Director of EU Affairs, Royal DSM, said: "The new EU Renewable Energy Directive must ensure that wind and solar power are well-promoted, and that biomass is used sustainably to produce chemicals and advanced biofuels. Bio-based materials find applications in everyday products such as transport fuels, paints and packaging, but these markets are currently dominated by relatively cheap and less sustainable, fossil fuel-based materials. Sustainably sourced bio-based materials could make considerable contributions to the transition to a renewable low-carbon economy."
Thomas Lingard, Climate Advocacy & Sustainability Strategy Director, Unilever, said: "To scale the benefits of renewable energy we need both business action and policy evolution.  As more and more leading businesses actively look to source 100% renewable energy, we need a Renewable Energy Directive that supports, not holds back these ambitions."