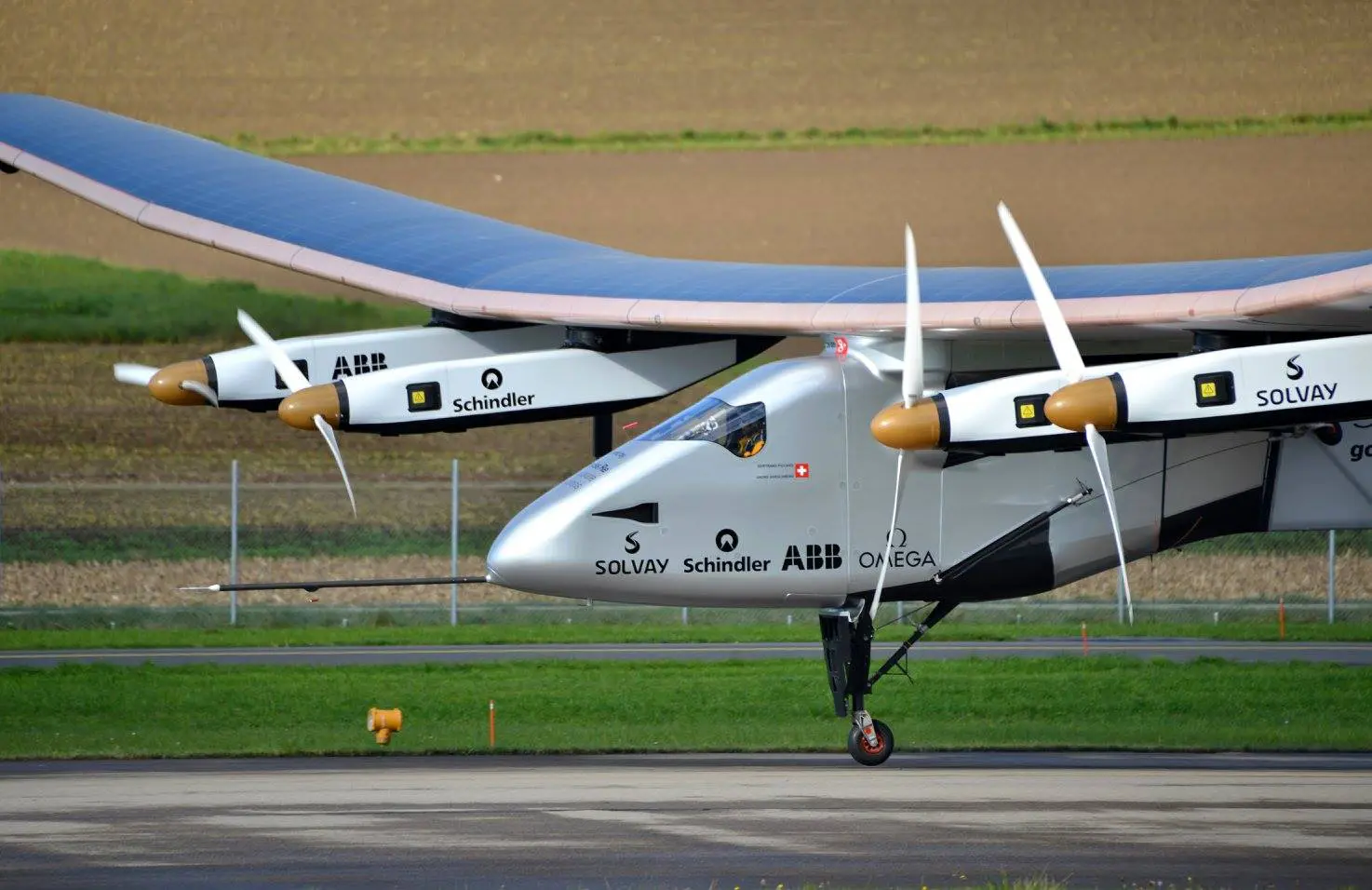 MARRAKECH: A groundbreaking new clean technology alliance was launched today by the Solar Impulse Foundation on Energy Day at COP22 with the aim of driving collaboration and supporting the transition to a low carbon, prosperous global economy.
The Solar Impulse 2 zero-emissions airplane completed its historic round-the-world solar flight in July and the new World Alliance for Clean Technologies is designed to bring together the key players in the field of sustainable technologies to foster collaboration and innovation, and to provide governments with credible advice.
The Alliance is part of the vision and ambition of the Solar Impulse co-pilots Bertrand Piccard, who is also initiator and chairman, and André Borschberg, co-founder and CEO, to globally advance the development of clean technologies, and to encourage their implementation worldwide as solutions for sustainable development and prosperous economies.
Bertrand Piccard said: "We need to embrace clean technologies, not because they are 'eco-logical,' but because they are 'logical'. They are a way to bridge the gap between ecology and economy. Even if climate change didn't exist, energy efficient technologies would make sense: to create jobs, generate profit and boost sustainable growth while also reducing CO2 emissions and protecting natural resources."
The Alliance includes companies, start-ups and organizations that support clean technology development, and members will share knowledge and best practice to assist governments, corporations and institutions in reaching environmental and health targets.
Damian Ryan, Acting CEO, The Climate Group, said: "Solar Impulse's round-the-world solar flight turned a dream into reality – just the kind of leadership we need to see on renewables now. Technological advances and peer-to-peer learning have a fundamental role to play in helping governments and business to implement the Paris Agreement and deliver zero-emissions economies. We look forward to seeing the success of this new Alliance."
Headquartered in Lausanne, Switzerland, the Alliance is a non-profit entity and is funded by partners including Covestro, Solvay and Nestlé Research, as well as private donors.