Kafubu Water and Sewerage Company (KWSC) has awarded Veolia(1) a contract covering the rehabilitation and extension of its water and wastewater infrastructure in three urban areas in northern Zambia – Ndola, Luanshya and Masaiti. KWSC is thereby strengthening its capacity to operate the facilities efficiently and sustainably.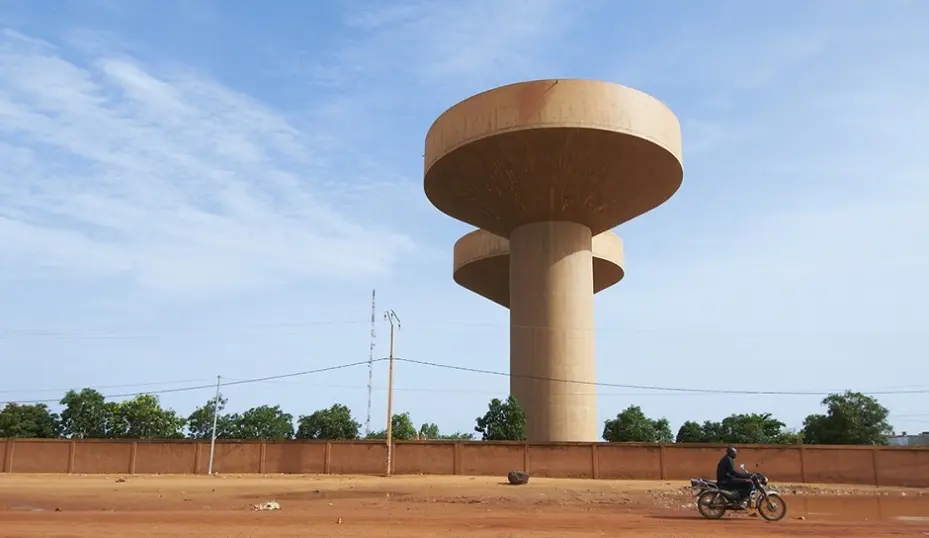 By September 2017, an increase of 147 km to the drinking water network, 6 aqueducts, 21 wells and 18 pumping stations will be built; and 9 sewage treatment plants and 30 km of the sewerage system will be modernized.
The project will give the population a better water supply and more reliable sanitation services.
Currently water leakage is 67%, and frequent sewer overflows result in property damage and risks to health.
It is a major challenge in a region experiencing strong population growth (by 2020 the population of the three towns concerned will increase from 600,000 to 900,000).
Jean-François Nogrette, Chief Executive Officer of Veolia Water Technologies, said, "We are very pleased to have been chosen by Kafubu Water and Sewerage Company to help it provide better access to essential services. For 160 years, Veolia has been committed to ensuring that everyone has a sustainable and qualitative access to basic water and cleanliness as well as to preserving resources."
"We are delighted to be working with Veolia on a project so important for the sustainable future of our region. We trust that their experience on both a regional and international level will contribute to the success of the project", said Athanasius K. Mwaba, Managing Director of KWSC.