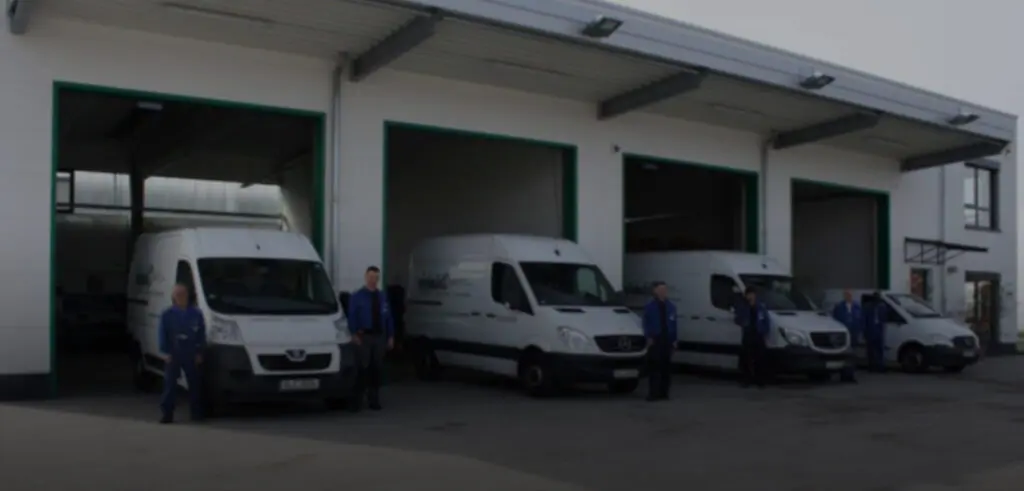 With over 100 references earned in less than 10 years, MAC SERVICE, the "right-hand man" of Macpresse for the German market, confirms its capacity to innovate, offering top-of-the-line machines and attentive, thorough and continuous after-sales service in one of the most technologically advanced countries in the waste recycling industry: Germany. Thanks to the cooperation with MAC SERVICE, in just a few years Macpresse has become an important benchmark in the country, placing itself among the leading operators in terms of a number of plants and machines sold every year.
MAC SERVICE: innovation, speed, 24/7 support
The MAC SERVICE company was founded at the beginning of 2009, almost 10 years ago. Thanks to the top-of-the-line offering of MAC balers and the support service, unequalled in the industry, in a very short period of time it has won the trust of many large companies in the German market, from waste paper to plastics merchants, earning an excellent reputation among clients of the calibre of Jakob Becker, KNETTENBRECH & GURDULIC, Veolia, REMONDIS, ALBA and Tonsmeier.
From the two locations, the main one in Munich and a branch in northwest Germany, MAC SERVICE can cover all of Germany, Austria and, a new entry, Hungary, with an offering that includes: technical consulting, sales of spare parts, scheduled maintenance and guaranteed repair, with machine shutdowns reduced to a minimum.
The strength of the company rests in the speed of intervention, within 24 hours of the call, day and night, 7 days a week, and in the professionalism of its experts: the MAC SERVICE technicians attend continuous training and updating courses to be able to offer impeccable service. With a large fleet of fully equipped vehicles for support on-site, MAC PRESSE guarantees regular support at least twice a year: for balers that operate 8/10 hours per day, maintenance is every six months, for those that operate 24 hours out of 24 hours, it is quarterly.
Over 140 plants between Germany, Austria and Hungary have MAC balers
Thanks to the MAC SERVICE technical and commercial team, and the reliability of its balers, Macpresse can count today on excellent references throughout Germany and Austria: the MAC balers are present in more than 140 plants, mainly in Germany, but also in Austria and Hungary, which was recently added and where the first balers already operational.