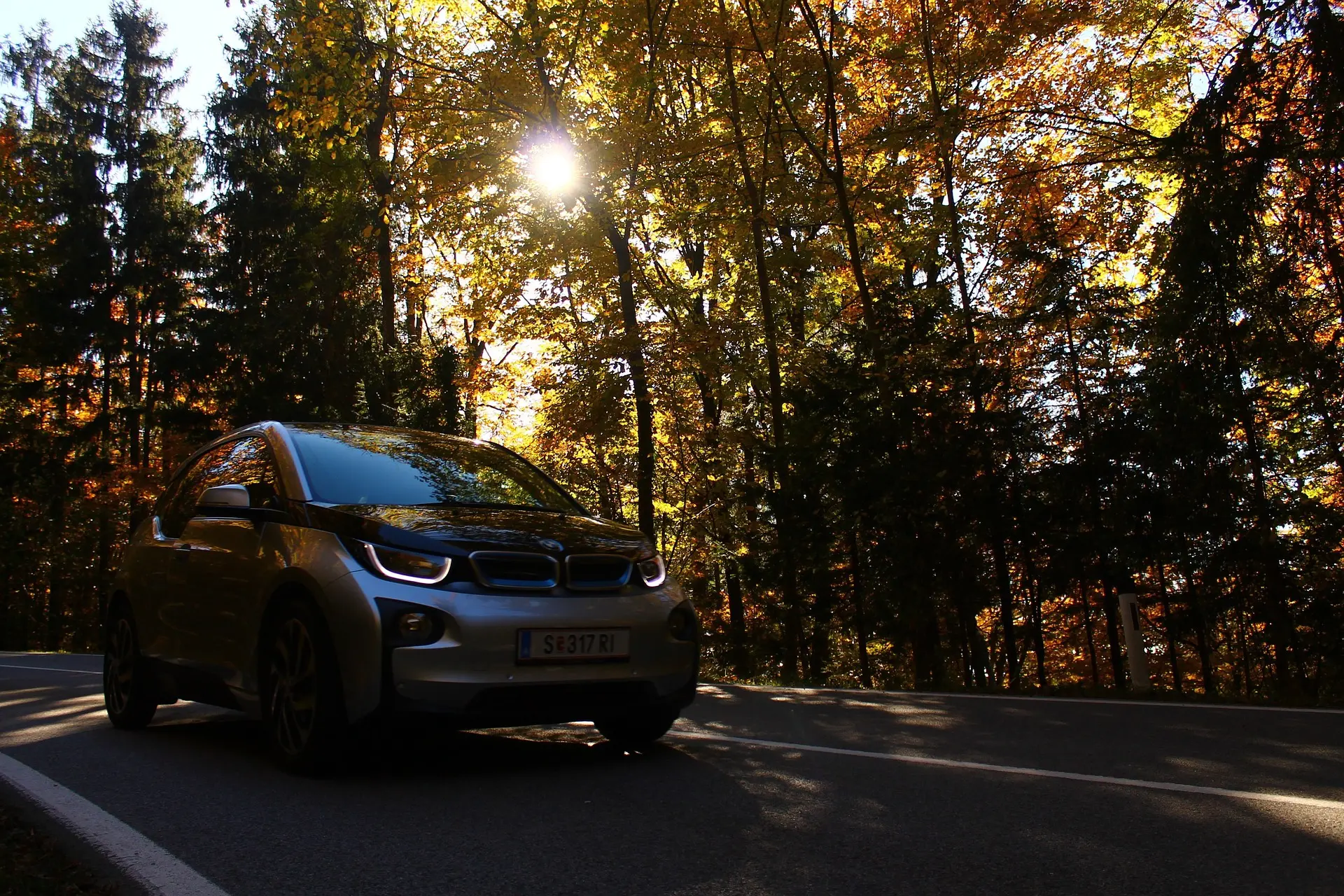 Christchurch Airport has become the latest international airport to sign up to The Climate Group's EV100 initiative for electric transport, committing to transition its vehicle fleet to 100% electric by 2030.
"With 6.5 million people visiting the terminal every year, Christchurch Airport has an opportunity to make electric vehicles a more familiar sight in New Zealand, while demonstrating to airports around the world how it's done," said Helen Clarkson, CEO, The Climate Group.
Action on electric vehicles (EVs) within the aviation sector is fast emerging as a growing trend, after Heathrow Airport and Air New Zealand made the same commitments and joined EV100 late last year.
It is a model that can be applied in airports and cities around the world: the uptake of electric vehicles globally will have a positive impact on air quality across dense and polluted cities, generating health benefits, and making them more liveable places for all.
Malcolm Johns, Chief Executive, Christchurch Airport, said, "We are continually looking at our operations and challenging ourselves to become greener. Energy use is a key focus for us, we have cut the terminal's energy use by 20% since 2013. With the transport sector the fastest-growing contributor to climate change, transitioning our vehicle fleet to electric is a sensible next step."
He continued, "The South Island has a unique and spectacular environment and we all need to do our bit to preserve it for future generations. Our team is delighted to be part of EV100 and takes great pride in doing what we can to look after our place in the world."
Christchurch Airport is the third company from New Zealand to join EV100, after it was launched at by The Climate Group at Climate Week NYC in September 2017. The airport currently has eight electric vehicles, meaning 40% of its fleet is already electric. It also hosts 'Yoogo' – an EV sharing scheme for community use, and is challenging other businesses to commit to EVs.
By switching their fleets to EVs and offering charging infrastructure at their premises, companies are providing essential visibility and accelerating the global transition towards a low-carbon future.