Veolia is now a Livelihoods 3F partner. Created in February 2015 by Danone and Mars, the Fund will invest €120 million to convert arable land to sustainable farming practices across Africa, Asia and Latin America.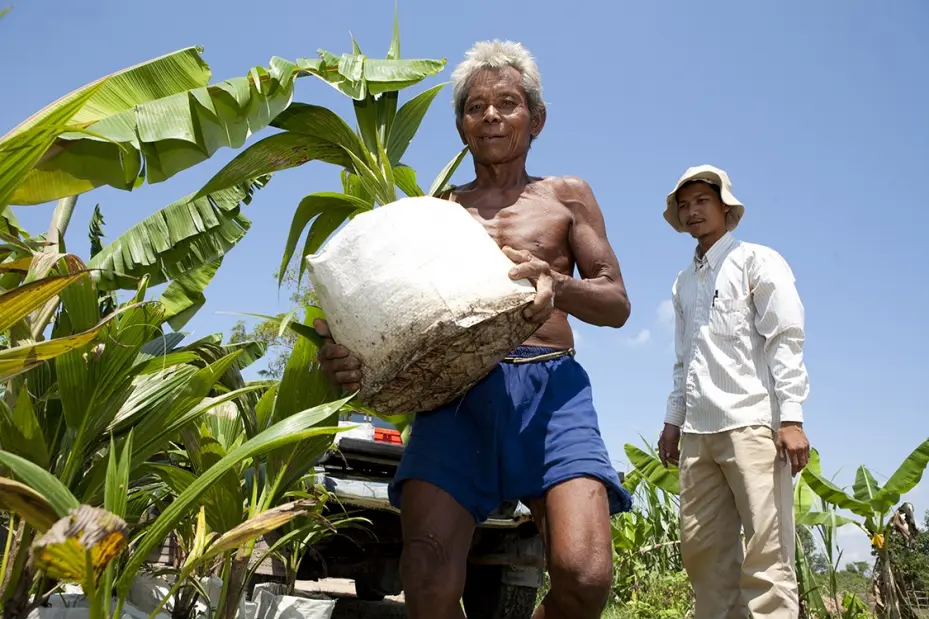 Livelihoods Fund for Family Farming is a concrete initiative that follows on from COP 21: it combats environmental degradation, poverty, and global warming. The Fund is set to launch its first project this year to support family farms growing key crops such as milk, vanilla, mint, cocoa and sugar.
Veolia will provide Livelihoods 3F with its expertise in relation to preserving water and the natural resources essential for sustainable agriculture. By developing circular economy solutions, the Group will help small farmers become more resilient to climate change.
"Livelihoods 3F offers Veolia the opportunity to support high impact andempowering projects, sponsored by a community of local and international stakeholders," explains Veolia's Chairman and CEO, Antoine Frérot.
Bernard Giraud, President of Livelihoods Venture says, "

Livelihoods 3F is an open investment fund. All businesses that want to source agricultural and natural goods in a sustainable way are encouraged to join us to increase our impact.

"
Livelihoods 3F operates as a mutual investment fund with shared risks. Financial return for the fund's investors will be provided by a coalition of private, public and institutional players who will purchase the goods and positive impacts (such as carbon credits or water savings) generated by the projects.
The Fund is also a platform through which partners can exchange knowledge.