Dolphin Energy is implementing the project "Dolphin Gas Project," one of the largest cross-border projects in the Middle East in the energy sector, involving Qatar, Oman and the United Araba Emirates. The goal is to bring natural gas from Qatar to the UAE.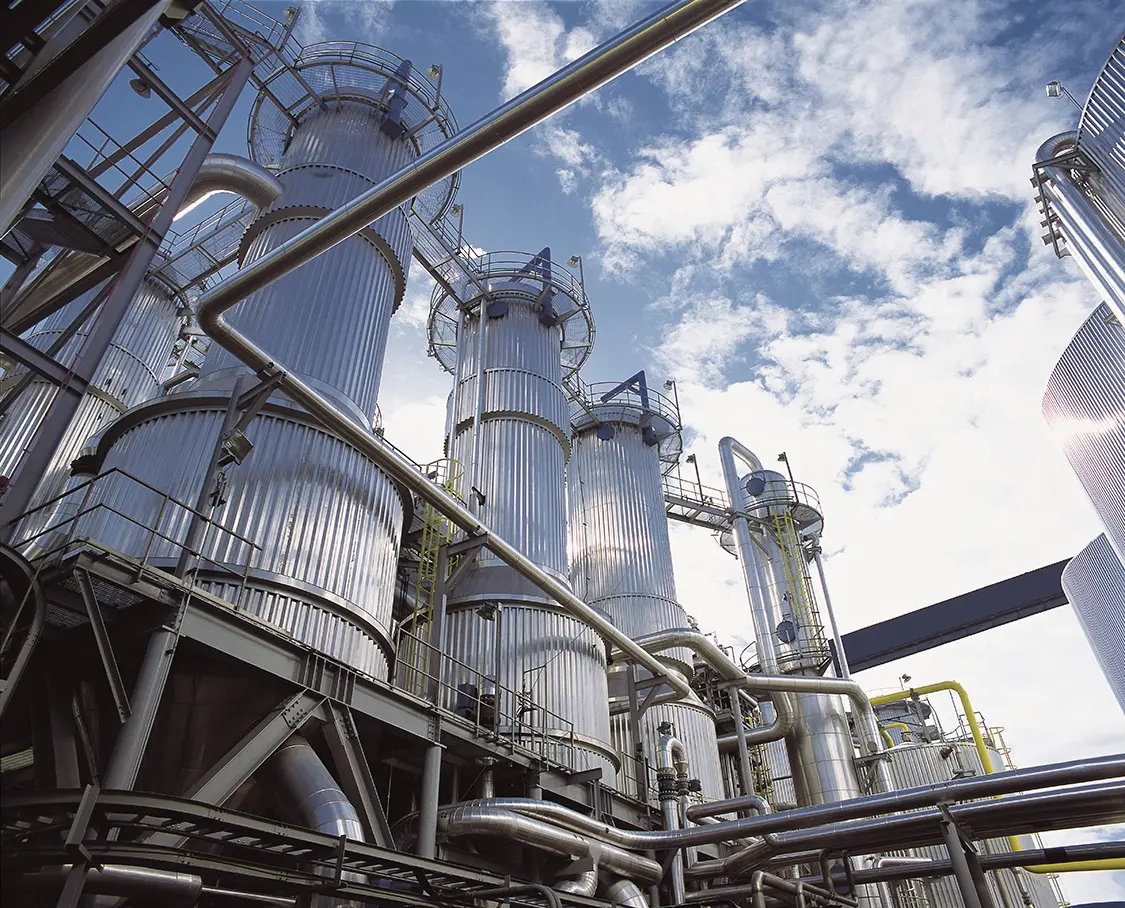 Veolia has just been chosen by Qatar Engineering & Construction Company to design and deliver – between now and 2017 – a wastewater treatment plant at Dolphin Energy's natural gas production and processing facilities in Ras Laffan, in Qatar, 80 km from Doha.
The treated water from the plant will be directly reused in the industrial process. This will not only prolong the life of the equipment by reducing the volume of wastewater currently reinjected without being treated into the refinery's wells, but will also limit the amount of desalinated water that has to be acquired from external sources.
Thierry Froment, Chief Operating Officer for Veolia Water Technologies in the Middle East, said, "Veolia has supported numerous projects in Qatar. We look forward to working again with Qatar Engineering & Construction Company to deliver this project for Dolphin Energy."
With this new contract, Veolia is continuing its development in Qatar. The Group is already responsible for operating the Doha South Wastewater Treatment Plant and is involved in the "Zero Liquid Discharge" project at Shell's Pearl Gas-to-Liquid complex.