Danish wind turbine manufacturer Vestas said it would end all operations in Russia over the country's invasion of Ukraine.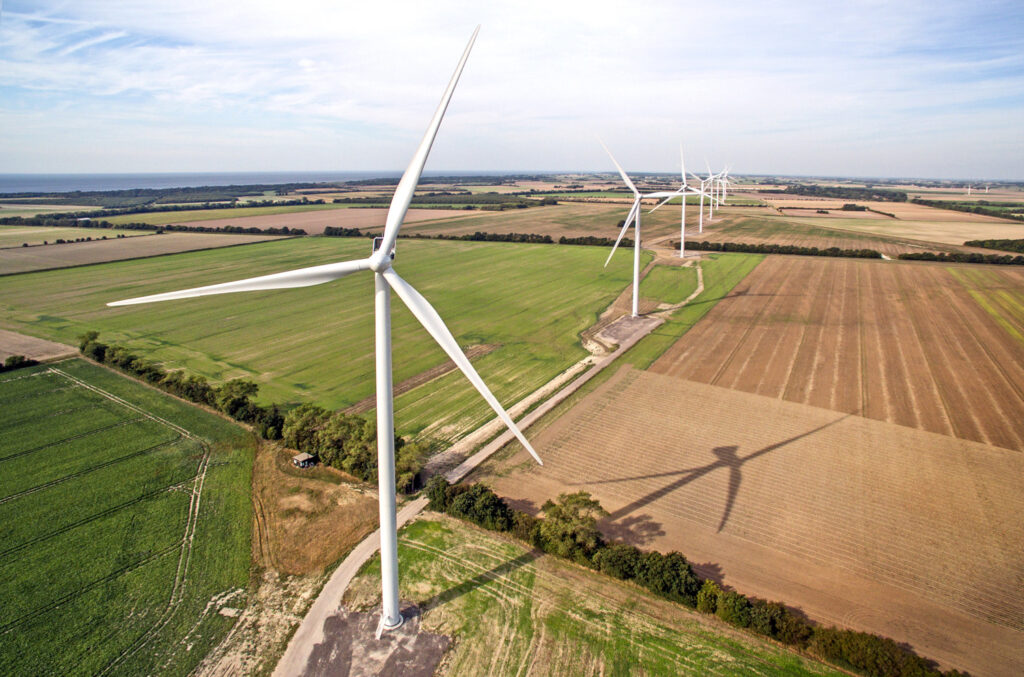 Vestas said it had already stopped new commercial activities in Russia in early March as a result of the invasion. The company ultimately decided to end all operations in Russia and made the announcement following its annual general meeting on April 5.
Vestas manufactures blades in Russia and operates two factories there, including a facility in Ulyanovsk that produced its 650th V126 blade last fall. The company had 473 MW of order deliveries in Russia in 2021 and 390 MW in 2020, according to financial documents presented to investors.
"The withdrawal aims to ensure the safety and livelihood of our employees in Russia as well as safeguard Vestas' interests through an orderly transfer of our business in compliance with international and local law, which entails certain activities may continue during a transition period," Vestas said in a statement to the AFP news agency.
In September, Vestas said it received an order totalling 253 MW for four separate projects in Russia from Wind Energy Development Fund (WEDF), a joint investment fund created by OOO Fortum Energy and RUSNANO. The projects, Novoalekseevskaya, Grazhdanskaya, Ivanovskaya, and Pokrovskaya, were developed by WEDF following the award of 1 GW of capacity in a 2017 renewable energy auction. The orders took Vestas' tally in Russia to more than 800 MW won in a project capacity.
Oil majors BP, Equinor, Exxon, and Shell have all announced plans to end operations or involvement in projects based in Russia, as well. The move by BP could cost the international energy giant $14-25 billion, according to a report from Reuters.
On March 7, General Electric announced that it would suspend operations in Russia "with the exception of… supporting existing power services in the region," according to a report. Honeywell also said it had suspended all operations in Russia and Belarus, which have supported the invasion.