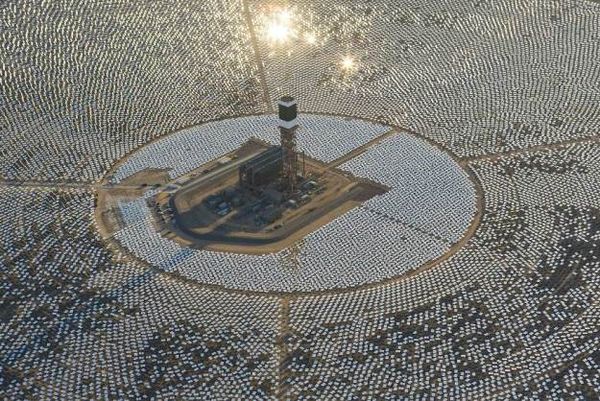 Development of solar farms can be expensive up front, but can also reap decades of financial and environmental benefits. To offset those up-front costs, the federal government and most every state offer multitudes of ways to fund solar development through grants and tax incentives. Solar farms can be a thing of beauty once you understand the inner workings of these deals.
Grants are available to help pay for clean energy sources, including large-scale solar farms. The U.S. Department of Agriculture offers money which can help pay for energy audits, solar farm feasibility studies and installing solar farms.
Check out the U.S. Department of Agriculture's website which outlines grants geared for transforming low-performing rural farms into high-yield solar farms. Rules for applying for grants and information on who qualifies can be found at www.regulations.gov . The site also will navigate to numerous other grants, low-interest loans and generous tax incentives.
Other government funding includes The Energy Efficiency and Renewable Energy program, offering advice on technical assistance grants. This program's beauty is that it mediates between solar developers and utility companies. It helps the entities work in symbiosis rather than competition. Information about this solar farm program is at http://www.ehow.com/list_5956002_grants-solar-farms.htmlEERE.
Most every U.S. state offers grants as well. The organization DSIRE lists grants and tax incentives not only by states, but also regions. The Database of State Incentives for Renewables and Efficiency began in 1995. It's paid for by the U.S. Department of Energy and offers tips on the Treasury Department's Renewable Energy Grants. It offers up to a third of monies for smaller solar farms.
The money's out there. Innovative Solar Systems can help you find it. Contact our team of experts in Asheville, N.C., at 828-215-9064 to learn more about our solar farms.