Construction is underway on a 20 MW/40 MWh behind-the-meter battery storage system at a petrochemical complex owned by Canadian oil giant Imperial.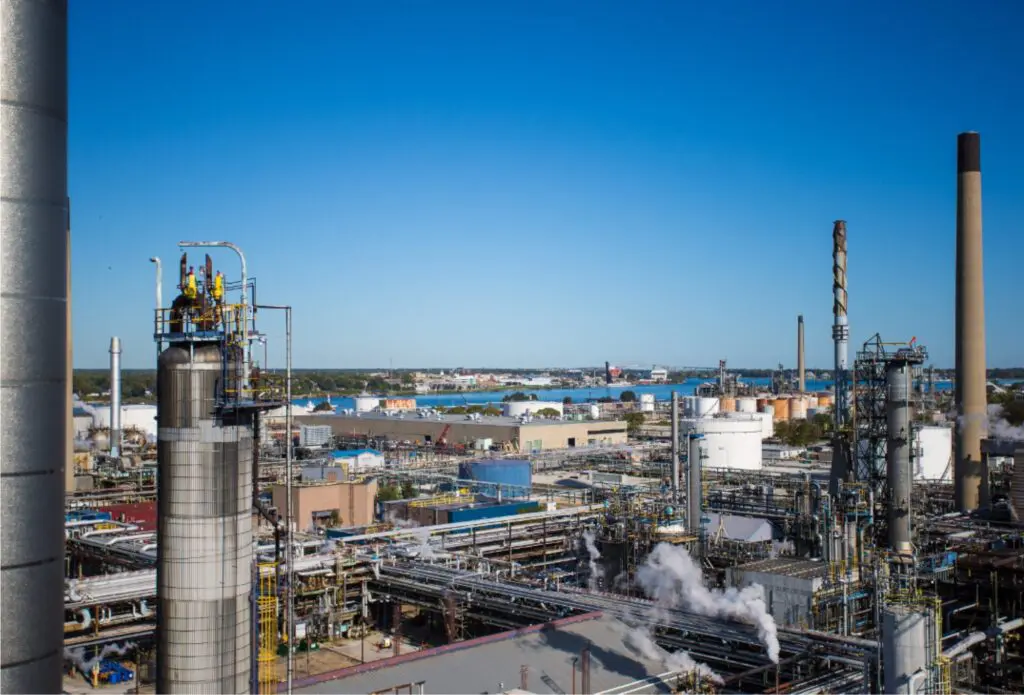 Enel X, a unit of Enel Group, will finance, build, operate, and own the battery storage system at the complex, which is located in Sarnia, Ontario. The system will be used to reduce reliance on natural gas, the company said in a statement.
The battery storage system will also enrol in Ontario's demand response program.
Imperial is owned by ExxonMobil.