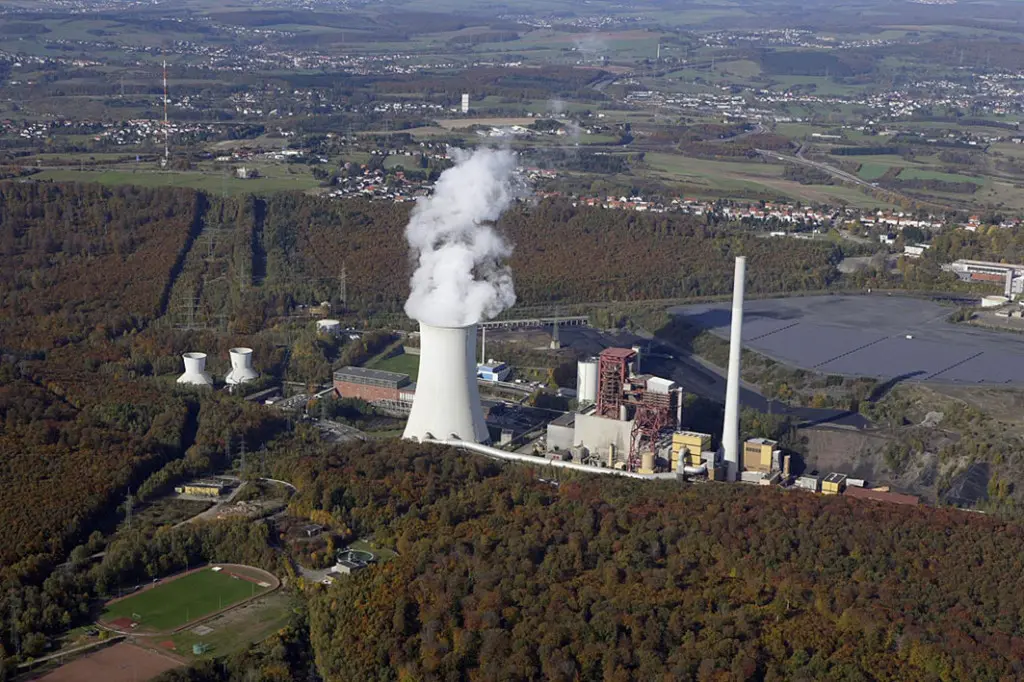 Alstom has been awarded a service contract by STEAG GmbH, Essen, to apply flue gas corrosion protection in the steam generator of Weiher hard-coal power plant in the region of Saarland, Germany. To fully protect the evaporator walls of this 724 MW boiler against corrosion by reduced oxygen potential, Alstom will apply the patented Amstar 888 solution on a total surface area of around 130 m2 in the boiler that was taken into operation in 1976. The planned outage started in June 2014 and will last for four weeks. The application of AmStar 888 will be conducted within a period of slightly more than one week.
The application of AmStar 888 corrosion protection can significantly prolong the service life of pressure parts. In areas where pressure parts are also subject to erosion, AmStar 888 can be applied in a scalable manner, and therefore used to achieve a pre-defined target service life. In the relevant application, it can be applied directly to already pre-damaged tube material in the boiler. The application of Amstar 888 postpones or even avoids the need to replace pressure parts and therefore contributes to reducing the cost of electricity. "As a leading manufacturer and service provider of pulverized coal boilers, Alstom offers its customers an efficient coating procedure known as the high-speed arc spraying procedure with the AmStar 888 solution. Here, a thin, self-sealing protective layer is applied with almost no mechanical tension," says Armin Fieber, Head of Boiler Service at ALSTOM Power GmbH in Stuttgart.
"Unscheduled downtimes have a negative impact on availability and cause an increase in maintenance costs. As a power plant operator, we endeavour to optimise operational costs in all areas. For this reason, we opted for the tried-and-tested corrosion protection from Alstom," said Bernhard Jochum, Head of Plant Engineering at STEAG GmbH's Weiher power plant.
The functionality and application of the AmStar 888 corrosion and erosion protection have already been demonstrated worldwide in over 260 projects in over 130 different steam generators.