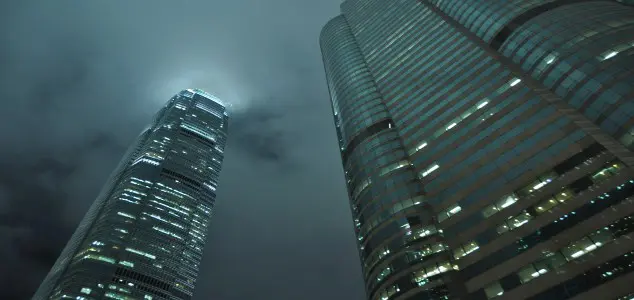 Hong Kong's environment minister has been told the region should stick to its plans to use traditional 'mass burn' thermal treatment for its first planned waste to energy facility and steer clear of advanced technologies such as plasma gasification, according to a report by the South China Morning Post.
The report said that the advice was given to the minister, Wong Kam-sing, following a recent fact finding tour of Europe by a delegation which studied incineration in the UK, Sweden, Denmark and the Netherlands.
"We are told reliability is the top priority when it comes to the first incinerator," Kam-sing is reported to have said.
According to the South China Morning Post, the Hong Kong government has chosen a moving-grate system for its planned 3000 tonne Shek Kwu Chau waste to energy facility, but the delegates of the fact finding tour also studied plasma gasification.
While the delegation, which was joined by nine lawmakers from various parties, were positive about the facilities they saw, the report said that Kam-sing was still not sure if the politicians were ready to approve the funding request for the waste to energy plant this year.
The paper said that the delegation visited two small-scale plasma-gasification facilities in the UK and another 900 tonne per day plant currently under construction.
However, the minister is reported to have said that Europe could afford to diversify its waste to energy technology as it already had a network of conventional facilities, but that Hong Kong, facing a mounting waste crisis, did not have the same luxury.
Read More
Everbright Wins 1200 TPD Waste to Energy Contract in China 
Hong Kong based renewable energy developer, China Everbright International has won a bid for a waste to energy project in Ma'anshan City of Anhui Province.
$305m Chinese Waste to Energy Acquisition – Waste Management 
Hong Kong based waste to energy firm, C&G Environmental Protection Holdings has reached a milestone in the proposed sale of its Chinese assets.
Construction Waste – Hong Kong Style
With its dense population and tightly packed skyscrapers, construction in Hong Kong presents many challenges, not least managing waste. Having implemented a new construction waste management policy in 2006, waste generated by the sector has fallen significantly. What can others learn from Hong Kong's experience?