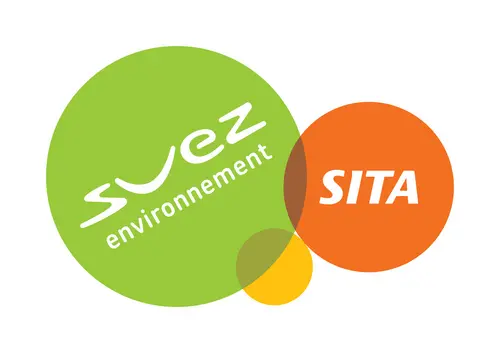 Tradebe and SITA UK have formed a new joint venture clinical waste business – Tradebe Healthcare Holdings Limited.
The new company is the UK's second largest clinical waste management business and combines the two companies' clinical waste divisions, SITA UK Healthcare and Tradebe Healthcare. It will provide clinical waste management services to the NHS and other healthcare providers from eight sites strategically located across England and Wales.
The day to day running of the company will be managed by Tradebe and will offer specialist collections and disposal services for chemically and biologically contaminated material and sharp implements operating three high temperature incinerators and six alternative technology facilities for standard 'orange bag' waste.
Commenting on the formation of the joint venture, Richard Brown – Healthcare General Manager, from Tradebe said: "The creation of the joint venture provides us with an excellent opportunity to grow the business. We are combining the strength of Tradebe's alternative technology processing with SITA UK's high temperature incineration plants, which means we will be one of only two clinical waste companies in the UK to be able to offer both disposal options. We will also be able to serve customers across the whole of England and Wales."
David Palmer-Jones, Chief Executive Officer of SITA UK, said: "Combining the two companies' expertise into a specialist clinical waste management company will further enhance the service we provide for customers. SITA UK brings a wealth of commercial experience and this is a great opportunity to use the strengths of both businesses and introduce synergies at a high level. We will also offer recycling and general waste of non-clinical waste, which means we can provide customers with a total waste management solution."