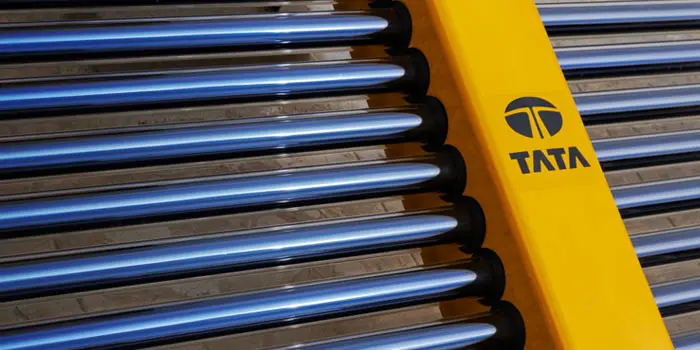 Tata Power Solar has commissioned a 2 MW rooftop solar plant for Murugan Textiles at Palladam, Tirupur district, Tamil Nadu.
In a statement, Tata Solar said it is the largest rooftop solar plant in South India. The plant is the first phase of a 3-MW project and work on the second phase of 1 MW will begin early next year.
The plant is for captive consumption. To avail REC benefits, it is connected to the grid through a dedicated feeder at 11 KV.
The rooftop solar system is built on top of the existing spinning mills and a warehouse.
Spread across three buildings, with 800 kW on a single building, the plant will help displace about 2,500 tonnes of carbon dioxide per annum.
Arul Shanmugasundaram, EVP Projects, Tata Power Solar, said, "Rooftop solar power is increasingly being used as a mainstream option for power generation."