By Jonathan Spencer Jones, Smart Energy International
Toyota is expecting to invest up to $13.6 billion in battery development and production by 2030.
In a briefing on batteries, the company announced that it is aiming for a 50% reduction in battery costs through 30% improvements in both cell efficiency and manufacturing costs in the late-2020s.
At the same time, there are plans to increase the supply of batteries up to 200GWh from the currently planned 180GWh.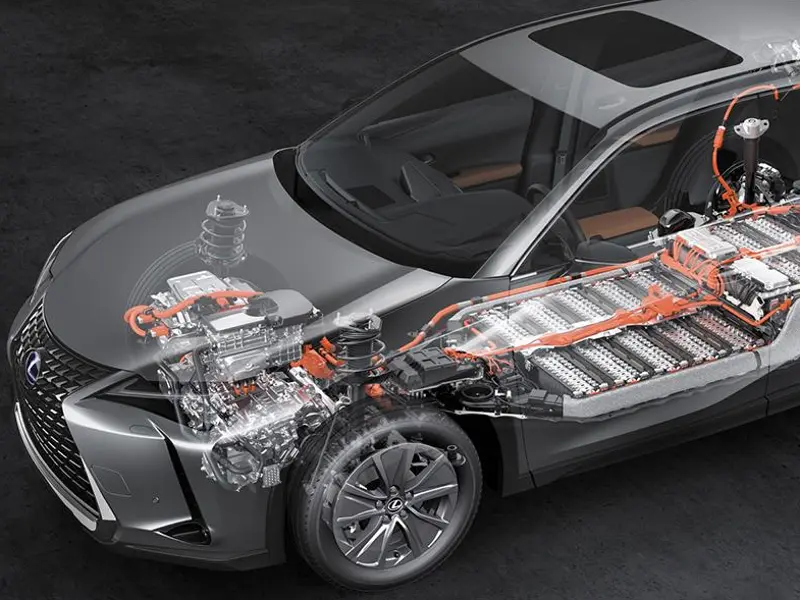 In the briefing, Masahiko Maeda, Toyota's chief technology officer, revealed the company's integrated vehicle battery development approach, which it has been pursuing and will concentrate on further as the demand for EVs increases.
Simply put, this involves selecting the appropriate battery type for the application. For example, for hybrid EVs, the focus has been on the instantaneous power output, while for plug-in hybrids and battery EVs the focus has been on capacity or 'endurance,' as Toyota puts it.
These have involved evolutions of nickel-metal hydride batteries and latterly also lithium-ion batteries. The latest form, a bipolar Ni-metal hydride battery offering a claimed doubled power density over the conventional structure, features in the recently launched new Aqua and is planned to appear in an expanding range of EVs ahead.
"What Toyota values the most is to develop batteries that its customers can use with peace of mind," said Maeda in the briefing.
"Especially, we are focusing on safety, long service life, and high-level quality to produce good, low cost, and high-performance batteries. We think it is important to strike a balance between each of these factors to ensure safe use."
Maeda described that in pursuit of these objectives, the company was expending effort on understanding issues such as localized heat generation when under large load and material degradation within the batteries and the prevention of the entry of foreign matter during the manufacturing process.
Future batteries
Looking ahead, Toyota's battery program envisages the development of new electrode materials, new manufacturing processes, and new cell structures with packs to match the vehicles.
The company also intends to advance both liquid batteries and all-solid-state batteries. The latter, which are at a prototype stage, offers the prospect of high output, long cruising range, and shorter charging times. The main challenge stated at this stage is the short service life.
"When it comes to electrified vehicles, cars and batteries cannot be separated," Maeda concluded.
"Toyota is an automaker that has been working on battery development as a corporate group, and, into the uncertain future of electrified vehicles as well, it intends to move forward in sure-footed steps."
Toyota is forecasting sales of 8 million electrified vehicles by 2030, comprised of approximately 6 million hybrid and plug-in hybrid vehicles and 2 million battery EVs and fuel cell EVs.