Pushkinskiye Gory – a small town in Pskov region – was a host for 12th stage of Russian Rally Cup last weekend. 76 crews gathered in a town named in honour of great Russian poet Alexander Pushkin to take up a challenge on fast, wide and 3D like gravel roads. Bright sunny days and fresh forest air gave opportunity to have a superb rally weekend.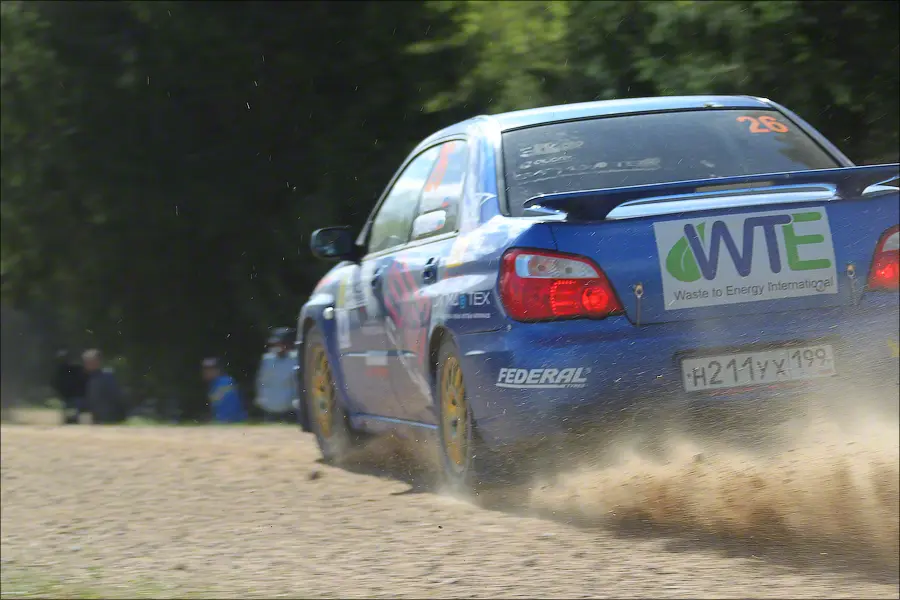 This start was the first one for A. Rusanov in Russian Rally Cup for points. Unfortunately, start number defined by organizers was the last one in four wheel drive channel, and first section A. Rusanov was driving in the dust of a slow car running ahead. That resulted in 40 sec loss and not the best place after day service.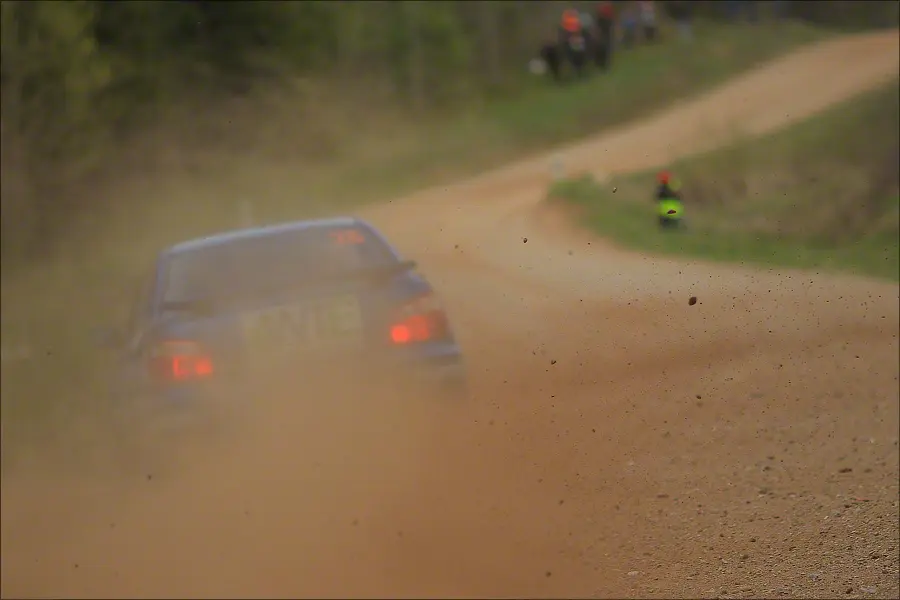 Second section was all flat out and brought a lot of fun to the crew! A. Rusanov drove last stage at average speed of 126 km/h with excellent result in top 10, that means his stock suspension 4000H car is capable to compete with top cars of Russian Rally Cup. Despite of start position in the beginning of Rally, WTEI supported crew of A. Rusanov got first points for this season in Russian Rally Cup. WTEI congratulates Alexander and the crew and wish safe flat out drives on upcoming rallies of Russian Rally Cup!