Waste to Energy International (WTEI) starts activity in different sector of alternative energy projects.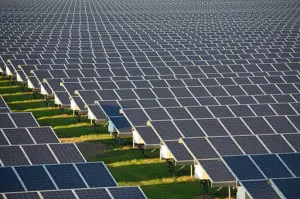 Today, WTEI was officially and exclusively appointed to cooperate and pursue the refinancing and sale of 7 ground mounted solar power plants. Total capacity of the system is approximately 20 MWp of electricity produced. Project is already constructed, connected to grid and under operation. Due to the progressive strategy of the local developer, these plants are to be refinanced and sold to a strong international private equity investor.
Activities to enter this relatively new sector of alternative and green energy were initiated by WTEI in May, 2012. For these types of solar farms projects, WTEI created a customized and dedicated financial model with an accompanying investment memorandum.