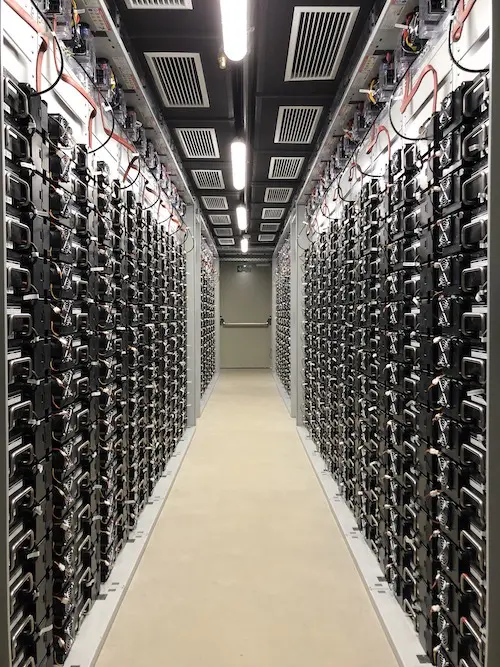 Energy storage company Leclanché, the government of St. Kitts and Nevis, and the state-owned St. Kitts Electric Company (SKELEC) announced that they broke ground yesterday on what they say will be the largest solar and storage system in the Caribbean.
The $70 million project is being built by Leclanché, which will also own and operate the facility under its strategic build, own and operate model through its SOLEC Power Ltd subsidiary with partner Solrid Ltd.
The project will provide between 30-35% of St. Kitts' baseload energy needs for the next 20-25 years while reducing carbon dioxide emissions by more than 740,000 metric tons. Construction and start-up will take approximately 18 months, say the companies.