The California Energy Commission (CEC) adopted a report setting offshore wind goals that it said move the state closer to developing energy resource off the state's coast. The report set planning goals of 2,000-5,000 MW of offshore wind by 2030 and 25,000 MW by 2045. David Hochschild, chair of the CEC, called the goals "ambitious yet achievable."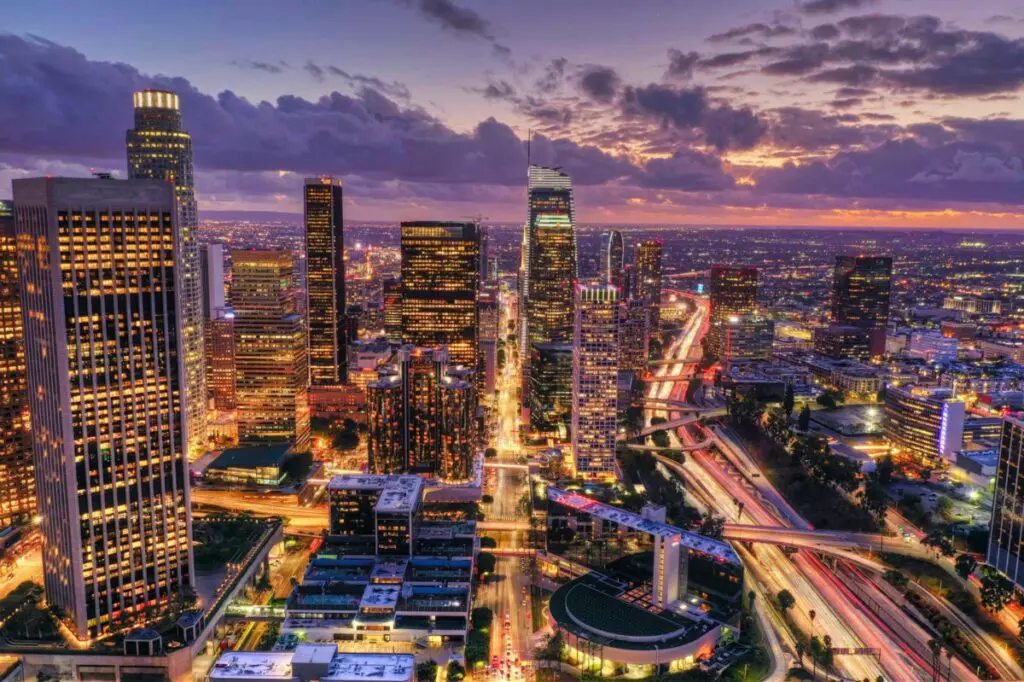 The CEC developed the report in coordination with federal, state, and local agencies and stakeholders including Tribal governments, fisheries and other ocean users. It is the first of several products the CEC must prepare to create a strategic plan for offshore wind energy development as required by Assembly Bill 525.
In late July, California Gov. Gavin Newsom called on energy regulators to increase the state's offshore wind target to at least 20 GW by 2045. He asked the CEC to implement the goal as part of the Assembly Bill 525 process. In May, the CEC set a preliminary target of 3 GW of offshore wind by 2030 and 15 GW by 2045.
CEC staff are expected to next study the economic benefits of offshore wind in relation to seaport investments and workforce development needs. Staff will also create a roadmap to develop a permitting process for offshore wind energy facilities and associated electricity and transmission infrastructure. The entire plan must be submitted to the Legislature by June 2023.
The report shows that California is "very serious about 'going big' on floating offshore wind, to drive economies of scale and generate the very substantial clean power, climate, and jobs benefits this renewable energy resource can deliver for our state," said Adam Stern, executive director of Offshore Wind California, in a statement. The trade group represents the state's offshore wind industry.
Last year, Gov. Gavin Newsom signed an agreement opening the West Coast for development. As a result of the partnership, the federal Bureau of Ocean Energy Management in May released a proposed sale notice for offshore wind leases off the northern and central coasts in areas designated as most suitable for commercial wind energy activities near Humboldt and Morro Bay.
Plans for renovations to prepare for offshore wind activities are already underway at the Port of Humboldt Bay with $10.5 million in funding approved by the CEC earlier this year. Newsom's 2022–23 budget proposed an additional $45 million for other needed upgrades at waterfront facilities.
The National Renewable Energy Laboratory estimated California's technical offshore wind potential at 200 GW, with more than 20 GW in BOEM's two designated wind energy areas and three wind study areas. Deep West Coast waters require floating technologies being deployed in other world markets.
A 2021 report said that 10 GW of offshore wind would save ratepayers $1 billion or more in installed clean power capacity by 2045 and complement other renewables on the grid.