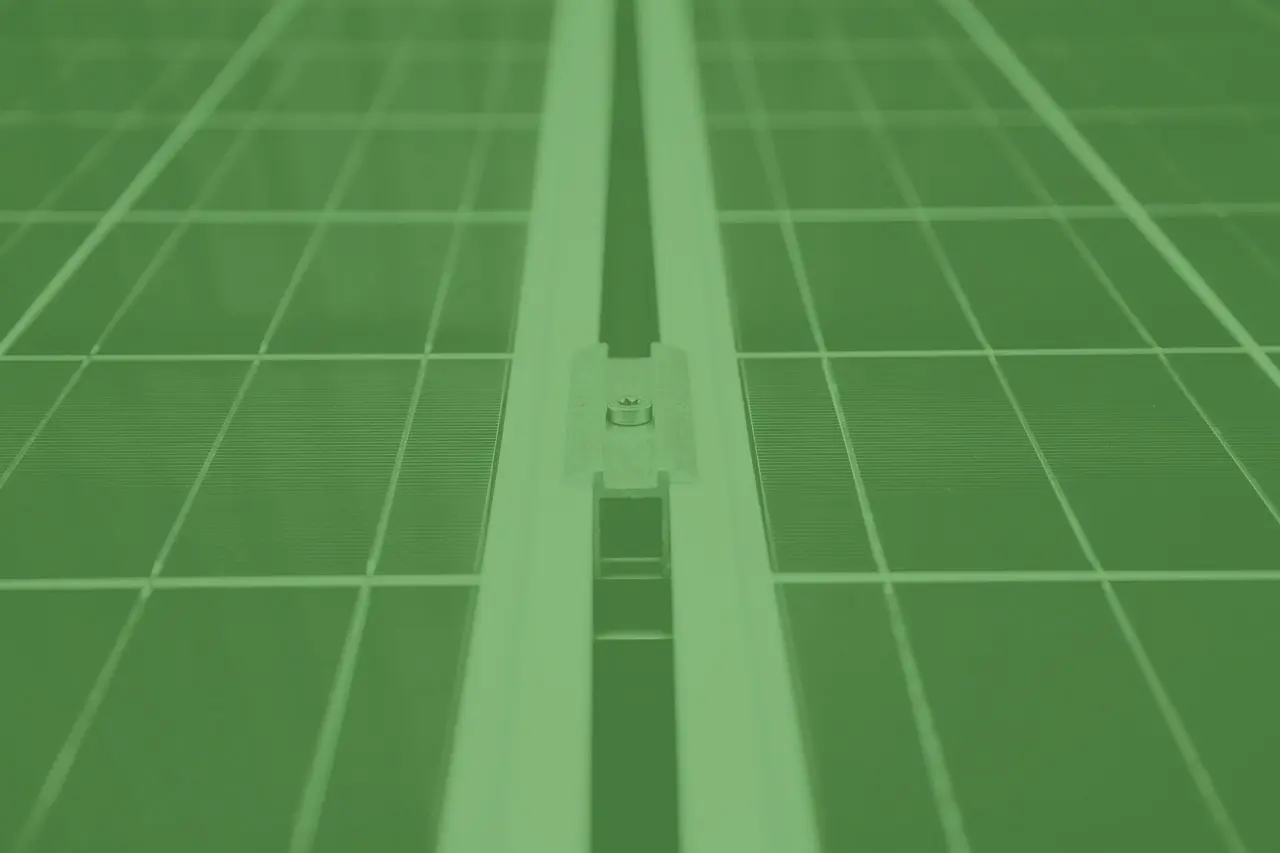 As RE100 reaches a milestone of 100 member companies, Arvind Bodhankar, CSO, Tata Motors, reflects on why it makes sense to transition to 100% renewable electricity and future proof business operations.
At a time when the onus lies equally on corporates and governments to demonstrate climate action, manufacturers, including car manufacturers, are very keen on moving towards renewable energy. This is not only necessary, given the need for collective efforts to address climate change, but also makes good business sense.
Going 100% renewable implies establishing reliable sources for procuring renewable energy, setting up solar and wind energy farms at manufacturing plants, and consciously moving away from fossil fuels.
Looking at the policy measures in India that can support this intent, open access regulations need to be consistent across states. Even in states with open access, the rules can effectively be unviable. There also seems to be a lack of clarity on transmission and wheeling charges, taxes in different states and on expected trends. There are challenges around power banking and net metering is capped at 1 megawatt (MW) which is discouraging to large on-site projects. This makes it harder for companies in India to self-generate renewable energy. Looking at government's commitment, I am confident that it will ease out in coming days.
On the other hand, there is much to be gained by engaging in long-term Power Purchase Agreements (PPAs), as power becomes more affordable due to falling tariffs while the cost of grid electricity rises.
ACHIEVEMENTS SO FAR
We joined RE100 in March 2016, with an ambition to source 100% renewable electricity. It not only helped reduce the environmental impacts of our manufacturing operations but also helped us in maintaining the Tata Group'scommitment on UN Sustainable Development Goals. Since then, many others have followed our lead, and the campaign now unites 100 of the world's most influential companies.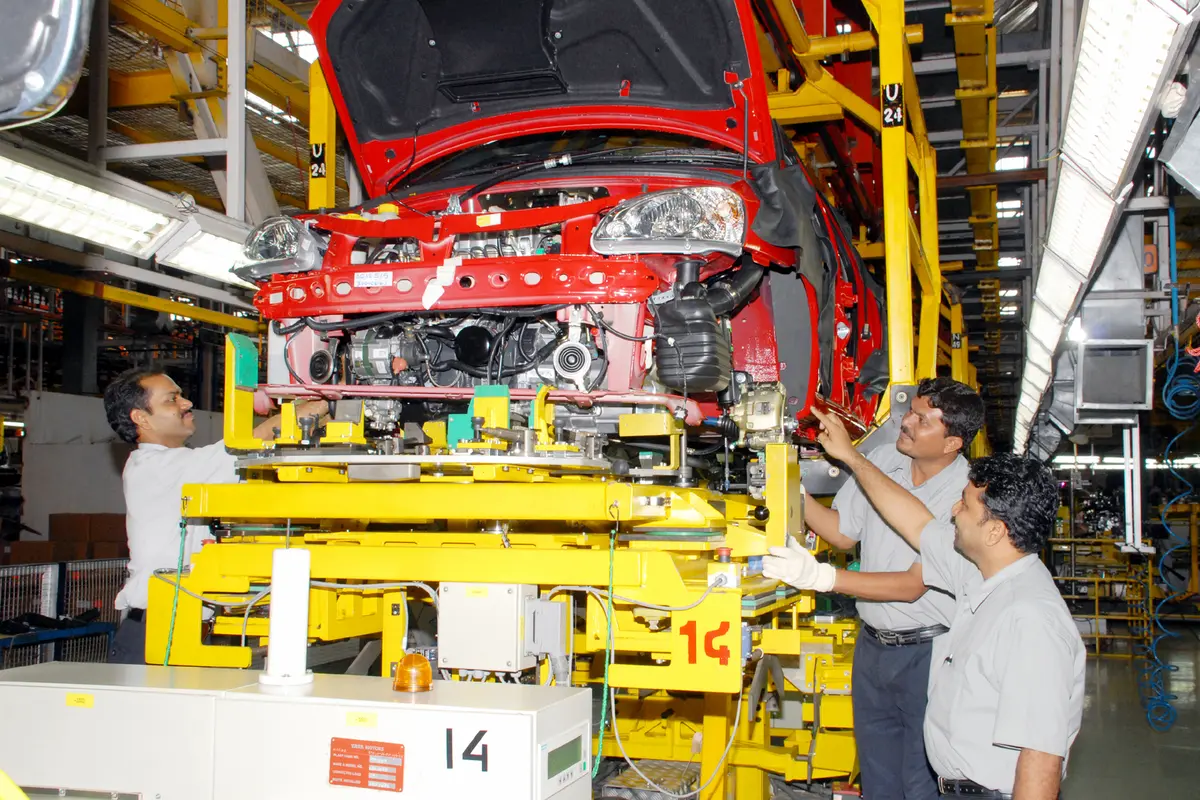 On joining RE100, Tata Motors had already advanced several steps down the path to renewables, enabling us to source around 8% of our electricity from renewable sources in Financial Year (FY) 2015-16 and adding about 8.25 % in 16-17. We currently procure or generate around 4,818 MWh of renewable power.
Presently, our renewable electricity consumption stands at 16.25%. Our progress comes from both on-site and off-site approaches, but mostly from renewable electricity sourced from the grid, as space will always be a constraint for renewable energy installations on-site.
In addition to increasing our own green power capacity, Tata Motors is working with vendors and suppliers to increase their uptake of renewables. In FY 2016-17, we influenced our suppliers by conducting awareness sessions on sustainability, and collecting baseline sustainability data and on-site assessments from more than 50 suppliers. We are encouraging our suppliers to reduce their greenhouse gas emissions by motivating them to increase their operational efficiency and transitioning to renewable power. Following this, some of our suppliers like Shriram Foundries have already converted their major operations to renewables.
Ever since we committed to RE100, many organizations have reached out to us to seek guidance on kick-starting their renewable journey. We have presented our case study at RE100 webinars with other member companies and have also spoken about our commitment to renewable energy and RE100 at various events. I have personally spoken at various industry forums and have been actively participating in corporate PPA forum.
WHY IT MAKES BUSINESS SENSE
Basic business value propositions for companies to go renewable include hedging against the risk of higher costs through the conventional energy market, establishing leadership in corporate delivery of the country's Nationally Determined Contributions (NDCs), and reaping related reputational benefits for the brand at large.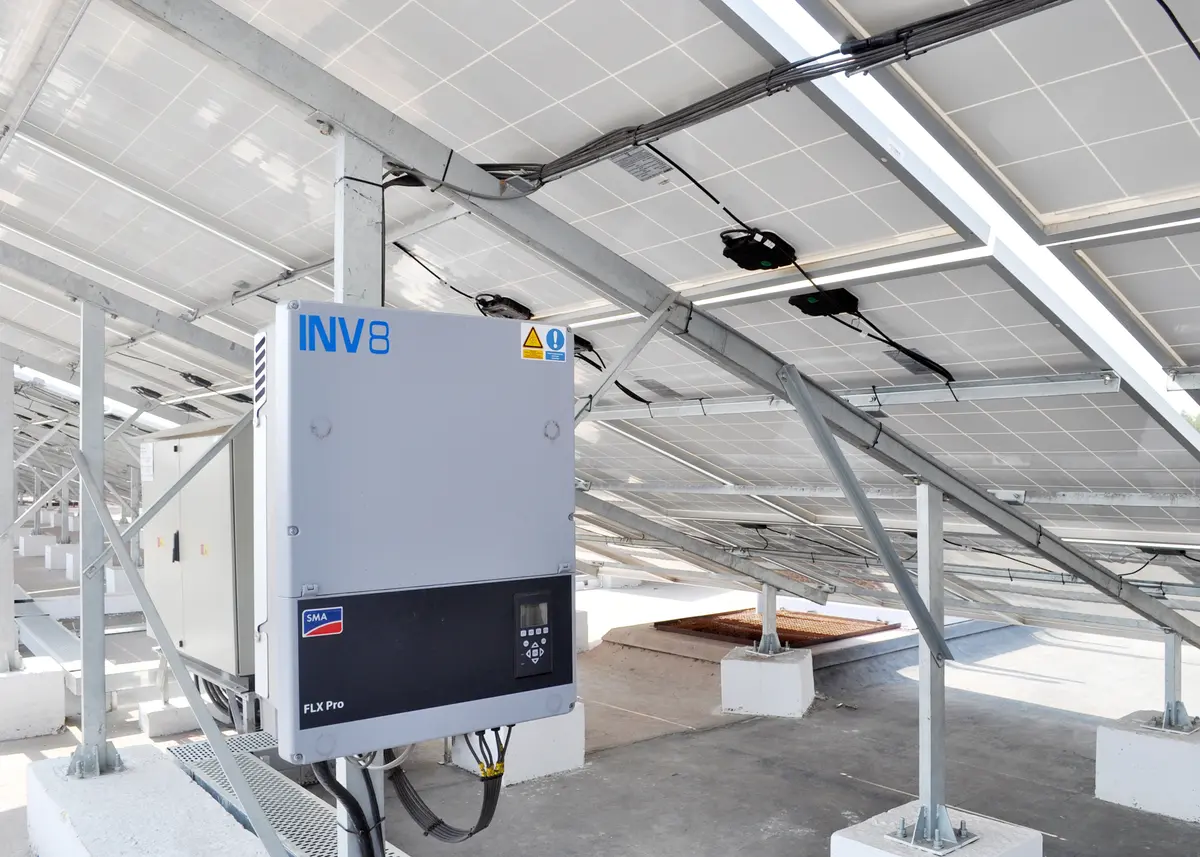 For Tata Motors, the case for 100% renewable electricity is aligned with our sustainability objectives and our efforts to be 'Future Ready'. But in addition to helping to mitigate climate change, procuring electricity from renewables is turning out to be extremely beneficial for our business.
Going 100% renewable is a huge task for a heavy industry operating in less developed markets, but initiatives like RE100 are sending a clear signal in the market that corporates are moving to renewable energy. There are substantial rewards and RE100 is helping us to identify and overcome challenges to achieve our 100% renewable electricity goal.
Our efforts in this space will intensify in the months and years to come as we work towards our goal of using 100% renewable electricity. We plan to reduce the environmental impact of our manufacturing operations, and generate awareness among our stakeholders. We also strive to develop cleaner and more efficient vehicles as we move towards a sustainable future.