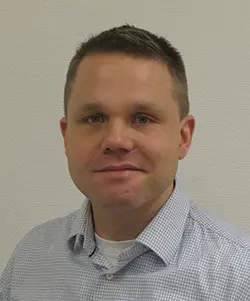 Effective 10 February 2014, Kari Rahkonen has been appointed Unit Managing Director in ALSTOM Finland Oy's Thermal Services business unit, supplying industrial and power plant maintenance. Kari will be based in Vantaa, Finland.
Kari is joining us from Outotec where he worked as Head of Technical Support. He has an extensive background in Project & Unit Management, Sourcing and Services sales within Metso, UPM-Kymmene and ABB. Kari has a Master of Science degree from Tampere University of Technology with Mechanical Engineering as his major.
Kari will be replacing Martin Zingg, who is transferring to a new role within the Alstom organisation.