From the date of its foundation, our company concentrates on alternative energy projects development. First of all, our project portfolio comprises waste-to-energy projects, with the addition of wind and solar power projects. Recently, Waste to Energy International made a big step ahead in alternative energy and commenced hydropower projects development.
Several months ago, we have signed an MoU to develop, construct and operate a 188 MW hydropower plant. We used a similar approach to the feasibility study as for the first WTE plant in Egypt. In the last months, WTEI worked in the close cooperation with the local developer. We have collected essential technical, commercial, legal and environmental project information. Basing on this information, we requested the technical proposal from a reputable Engineering, Procurement and Construction (EPC) company. Our EPC partner is a strong Chinese group with a long list of achievements in hydropower. The group has the turnaround valued of tens of billion in USD.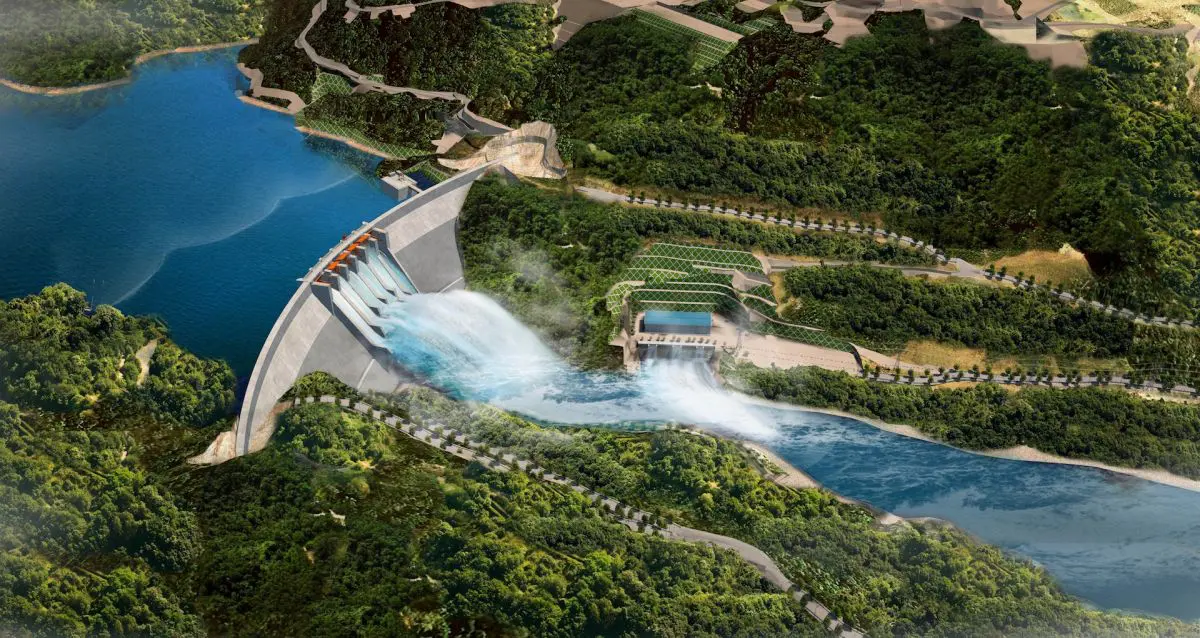 We have now revived a historical and ageing project opportunity. It has now many of the hallmarks required to become a modern and sophisticated, sustainable Renewable Energy venture. Therefore, the new facility to provide the region with a primary energy supply that meets with the country objectives. This will increase and diversify local use of renewable energy sources.
Current status of the hydropower projects development in WTEI
The Baseline Feasibility Study determines the viability of the further development of the subject hydro energy power plants. Study adopts a Build-Own-Operate (BOO) model, and following regulatory standards and protocols on hydroelectric process facilities. With the installed capacity of circa 188 MW, the facility will be aligned to acceptable international operating standards. The Baseline Feasibility Study is subject to further iterations that will include a contribution from strategic international EPC partner.
At this point, our strategic investment partner, OAK Group Holdings (OAK), is progressing with potential lenders, credit insurers and investors. That will allow us to underpin our works to date including final negotiations with the EPC.
A new space in the company activity allows to diversify its assets. Also, it means presense in additional market segments of the alternative energy business. So today, WTEI considers participation in the following segments in order of priority:
waste-to-energy
hydropower
wind power station
solar energy
We look to the future with confidence and will do our best to further support alternative energy development. And hydropower projects development, in particular.