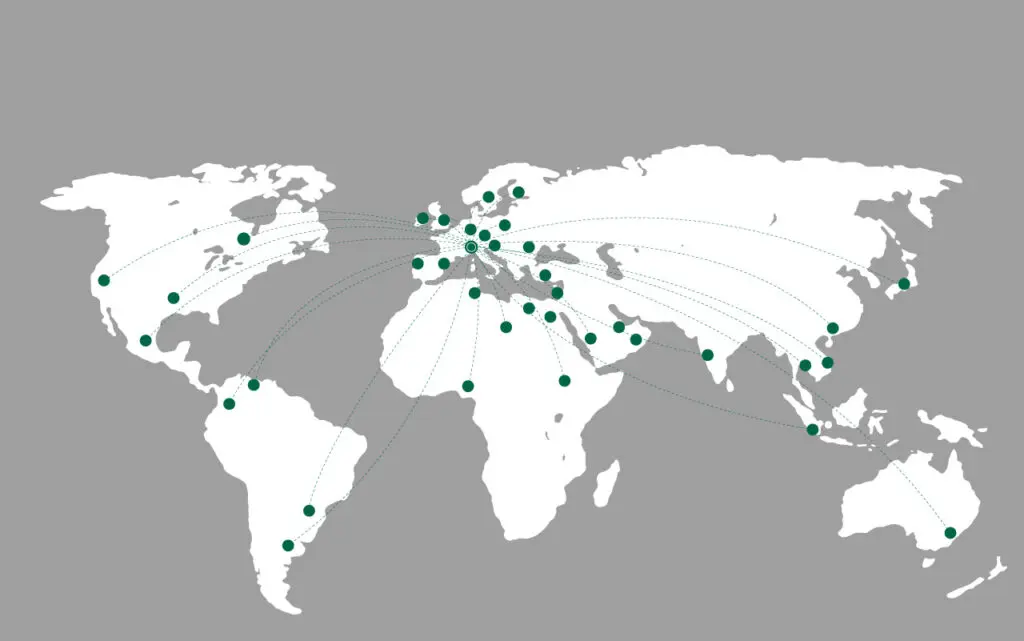 As 2019 came to an end, we made a New Year's promise in 2020 to continue Macpresse's direction towards innovation and improvement in manufacturing high-performance and competitive balers.
For us, research and development have always represented our core values and business model through generations. In 1963 we designed and built the first baling press and today, 55 years later, we are proud of the results achieved.
Currently we are one of the most prominent companies worldwide in the waste & recycling industry manufacturing machinery:
we are present in more than 50 countries worldwide, with more than 1500 installations and a widespread service center network;
warehouses are present in more than 30 countries across 4 continents, to ensure the fastest possible technical assistance and spare-parts available;
we are the owner of more than 15 patents
we have earned the trust of our customers, that have always renewed their preference for MAC machines;
all products are designed and manufactured in Italy, in our 20.000 sq.ft plant near Milan, and compliant with the highest national and international standards.

2019 ACHIEVEMENTS
2 new baler models were launched in 2019 – the MAC 108/2 in spring and the MAC 111/2 was presented during the fair Ecomondo 2019, further expanding the new MAC/2 series that features exceptional performance in terms of hourly production and material bale density in relation to electricity consumption.
Moreover, 20 balers were sold worldwide in just a few months.