Waste to Energy International (WTEI) builds relationships with partners on a long-term basis. Now, using such a long-term relationships, WTEI forms Consortium for Waste to Energy Projects in Egypt.
For more that 10 years, WTEI cooperates with OAK Group Holdings (OAK). Founder of OAK is ex-commercial director of Veolia for Middle East and North Africa (MENA), with excellent experience in the industry. OAK Group Holdings provides financial advises and investments into alternative energy industry. Also, group has very strong project portfolio, and huge track of investments.
3 years ago WTEI started cooperation with Green Tech Egypt (GTE), a company active in Egypt. GTE constructed first waste sorting facility in the country, and has excellent local connections.
Following the demand to create a new waste-to-energy plant in Egypt, WTEI formed the Consortium with OAK and GTE. The Consortium for Waste to Energy projects in Egypt aims to invest, build, and operate at least one plant, near Cairo. After that, the plant shall utilise 350,000 ton of municipal solid waste (MSW) per annum and produce 20-25 MW of electricity.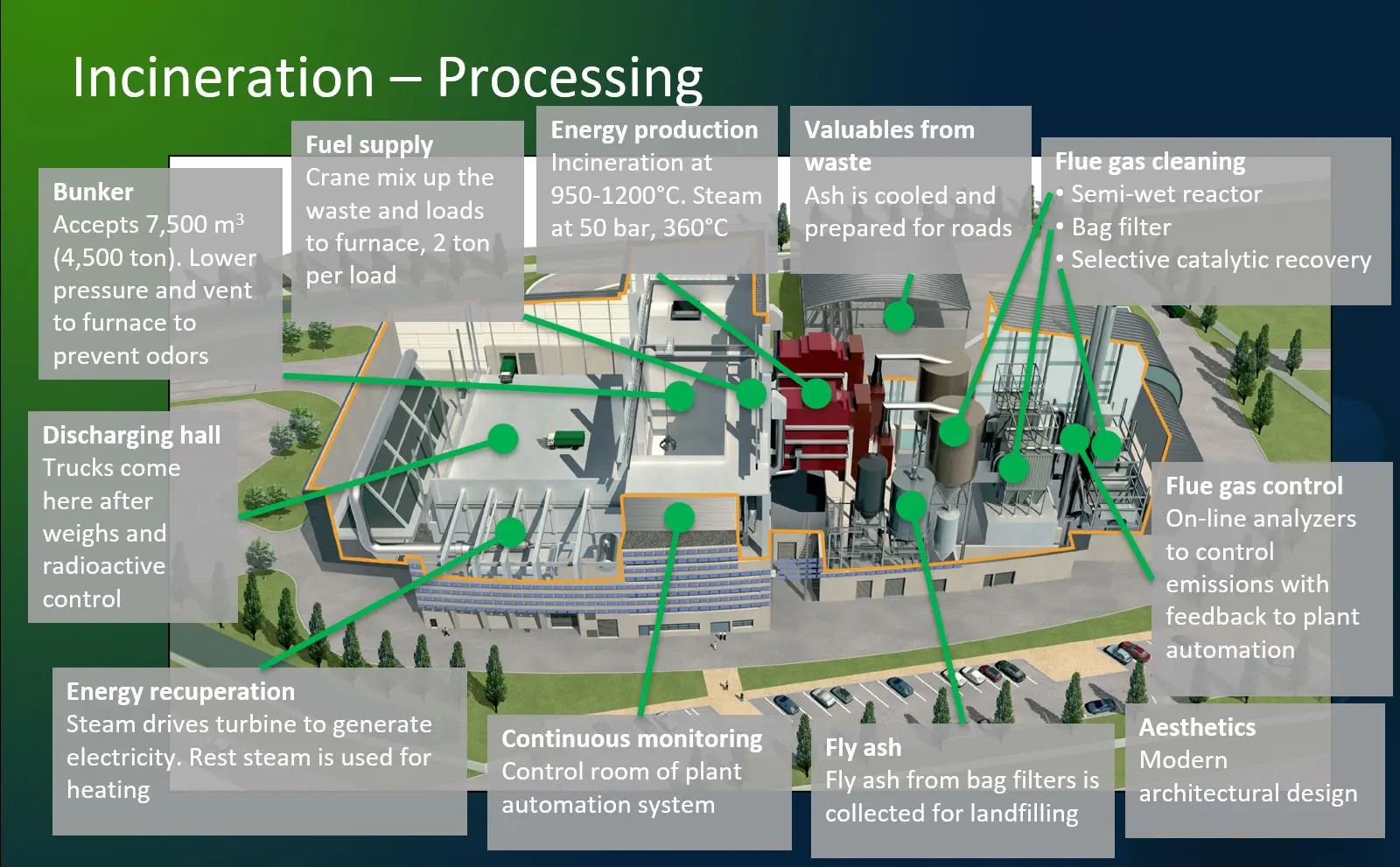 Consortium plans to erect the plant on Build-Own-Operate (BOO) basis, with 100% investments to the project. Because OAK has very deep connections with the Gulf financial institutions, a low annual interest rate is available.
Capabilities of the Consortium for waste to energy projects
An unique practical experience of WTEI will be used to bring the most up-to-date and efficient technology. High level of efficiency allows the Consortium to offer a low tariff for the planned waste-to-energy plant.
As project initiator in Egypt, GTE will bring its excellent connections in the country to the project. In addition, knowledge of country-specific regulations lowers project risks and make positive impact to the internal costing.
Therefore, the Consortium can demonstrate excellent strength and ability to improve the waste management system in Egypt, providing investment, construction, and operating of the modern waste-to-energy plant.