This is likely a scenario where do-it-yourself assembly shouldn't be required. Especially not with this retailer's typical set of parts and instructions.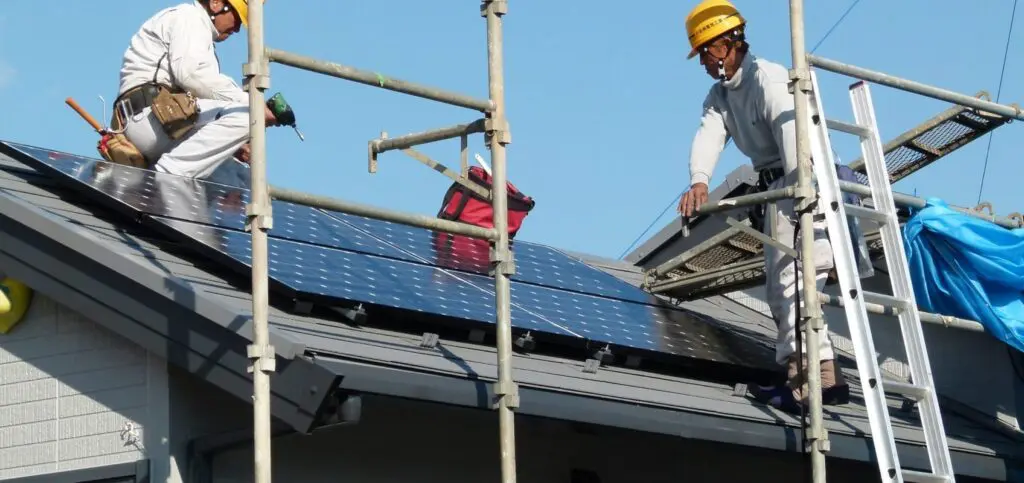 IKEA will begin selling solar and energy storage products from SunPower at select California stores this fall through its customer loyalty program. The companies said they hope to expand to new markets over time.
The "Home Solar with IKEA" provides a new touchpoint for SunPower to share its solar and storage solutions with residential customers. So-called soft costs, like customer acquisition, are some of the greatest burdens for residential solar companies.
The national landscape for residential solar development is getting more competitive, too.
A report by Wood Mackenzie found that Sunrun maintained its lead as the top residential solar company in 2021 for the fifth consecutive year, but has once again seen its market share shrink.
SunPower ranked 5th in Wood Mac's Top 10 ranking for residential solar installers in 2021 with 2.7% of the market share, which includes its acquisition of Blue Raven.
Neither IKEA nor SunPower shared pricing information for the solar and storage products that will be offered to IKEA customers.
IKEA operates 51 retail locations in the U.S.