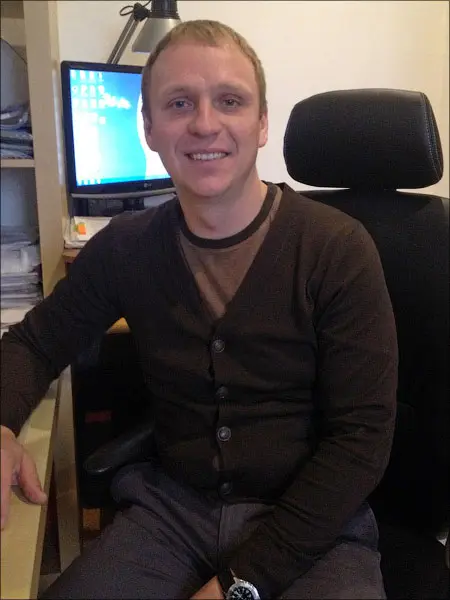 Effective February 01, 2014, Mikhail Lyashenko appointed Director for Waste to Energy International. He will be based in Prague, Czech Republic.
With joining of Mikhail, company receives strong experince in waste management and logistics. His extensive practice will help to develop projects thoroughly including waste logistics aspects.
As a first steps in the position of Director, Mikhail will consolidate development of feasibility studies in running projects and improve company infrastructure.