Veolia Environnement has closed the acquisition of the 50% stake held by FCC in Proactiva
Active in Latin America since the late 1980s, Proactiva is a regional leader in integrated water and waste management for municipalities and industry. In addition to its recognized operational and technological expertise, the environmental and corporate social responsibility policy it conducts sets it apart in markets still shaped by many economic and social inequalities.
45 million users in eight countries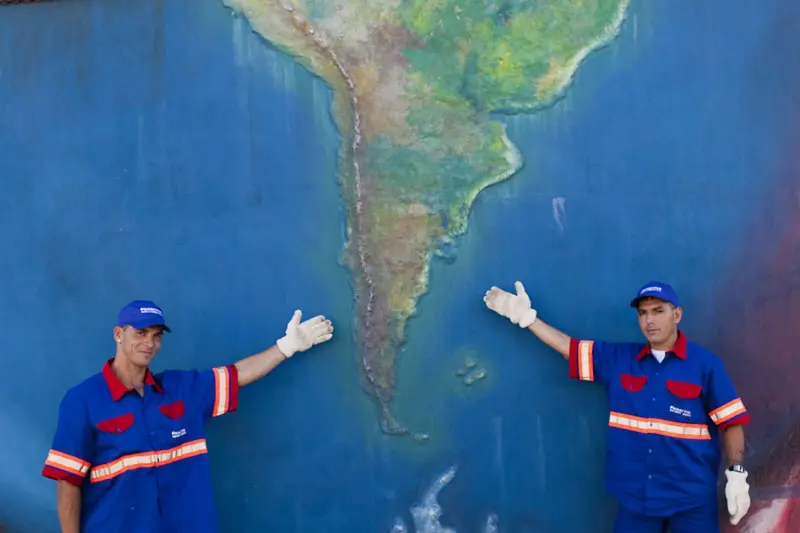 © VEOLIA Photo Library- Christophe Majani d'Inguimbert
Today 80% of the Latin American population is urban. In 2050, that figure is expected to reach 90%. This growing region of the world has substantial environmental infrastructure and service needs.
Access to vital services is an issue facing all local governments. The company has been offering them appropriate solutions for over 20 years and now support more than 120 municipality clients.
Corporate responsibility
Proactiva's ability to adapt to varied local cultures and its responsible involvement in its regions of operation contribute to its differentiation.

© VEOLIA Photo Library- Christophe Majani d'Inguimbert
The company offers its lowest-skilled workers solid professional and non-work-related training programs, working closely with the most disadvantaged segments of the population in order to expand access to essential services to all.
Proactiva has been committed for several years to educating future generations about the importance of environmental protection, by leading an awareness campaign carried out with its municipal partners and involving more than 25,000 children across the continent (See the video about the 2012 Alrededor de la Iberoamerica campaign).
A partner in carbon initiatives
As an expert in environmental services, Proactiva is committed to climate change activities.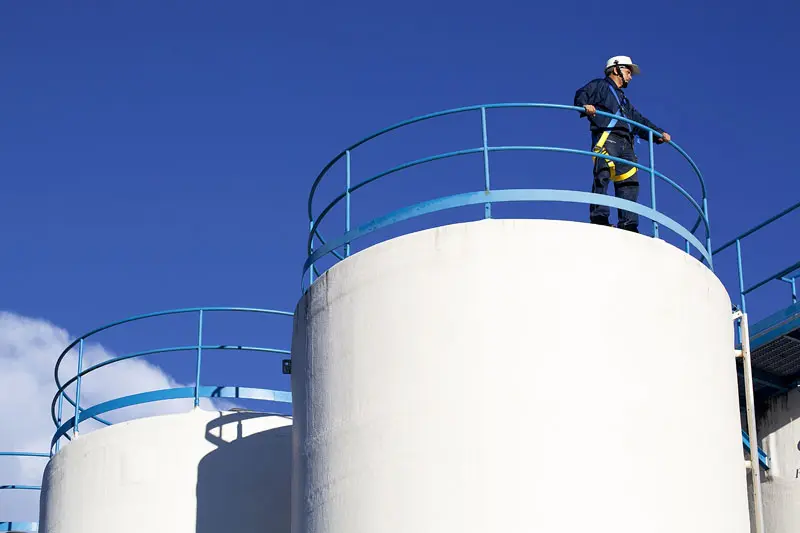 © VEOLIA Photo Library- Christophe Majani d'Inguimbert
Besides adding a greenhouse gas (GHG) inventory for its main contracts to its environmental management system, the company is offering to help its municipal and industry clients set up a carbon footprint analysis and Climate Plan, thereby positioning itself as an essential sustainable development partner.
A large-scale pilot project carried out in 2011-2012 with Monteria, Colombia spurred that city to adopt an emissions reduction target of 20% for 2020. Other projects are currently being conducted, especially in Brazil.
Since the late 1980's, Proactia has been combining responsibility and integrated water and waste managementsolutions for its customers.