Following successful debut earlier in May, crew of A. Rusanov with support from Waste to Energy International took part in Auto AS Rally Pskov 2014 which is the 21st stage of Russian Rally Cup. Special Stages near the capital of Pskov region offered fast and mostly narrow gravel roads with total distance of 80 kilometers for 50 crews competing in Russian Rally Cup.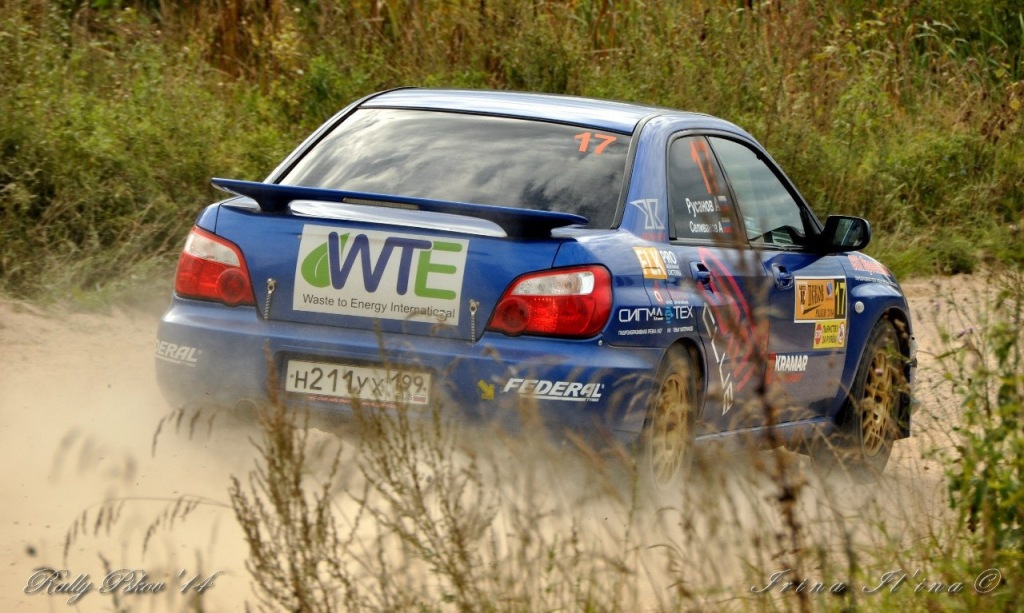 This start was the second one for A. Rusanov in Russian Rally Cup for points. The competitors list was very strong this time with lots of drivers treating Pskov's Special Stages as thier home roads. A. Rusanov commented that driving in a stock suspension car with such strong competitors ahead is very good opportunity to have a good practice and try to set own pace without dropping out of 3s per km from leader times. First section was all like a finding of proper speed to exclude possibility of withdrawal due to mistakes that resulted only in 25th place overall.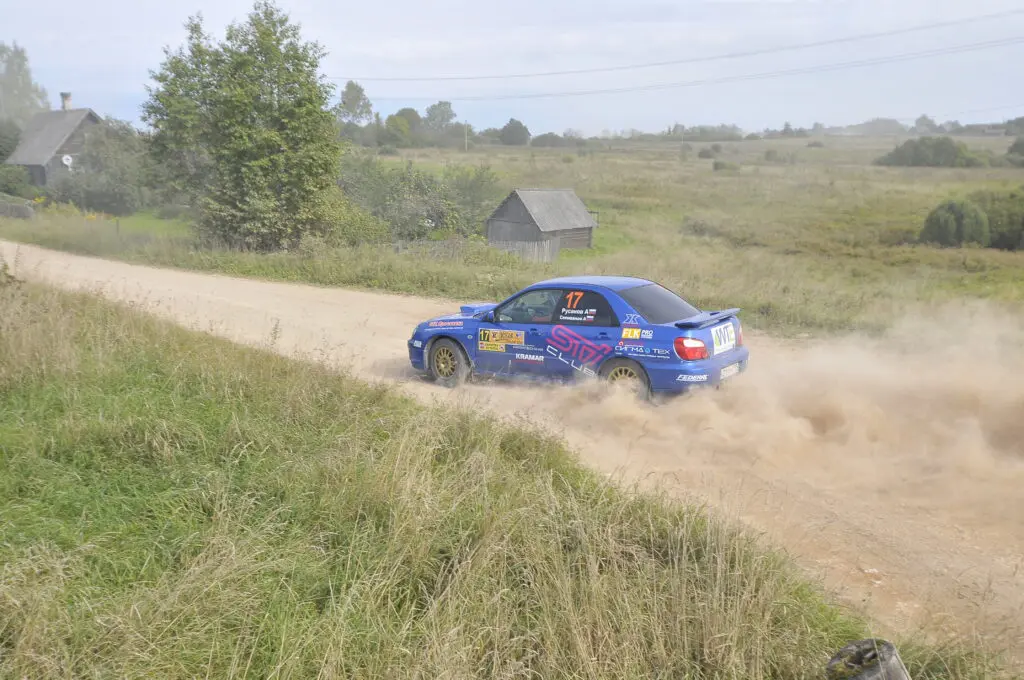 No significant problems were found on day service, and second section A. Rusanov started with much faster times near 10th place in subsequent Special Stages. Last 2 stages were quite fast for stock suspension car with average speeds over 120 km/h. Alexander mentioned that high outside temperatures were a significant problem for the crew, last stage the crew drove with in car air temperature above 40 degrees Celsius. On the last special stage there was also a close call for the crew once the car hit a bank and almost smashed an artificial retarder.
Nevertheless, A.Rusanov was capable to finish the rally 13th overall without going over 3s per km from the rally leader. WTEI congratulates Alexander and the crew and looks forward to support Alexander in next season of Russian Rally Cup fighting for points in 2015!